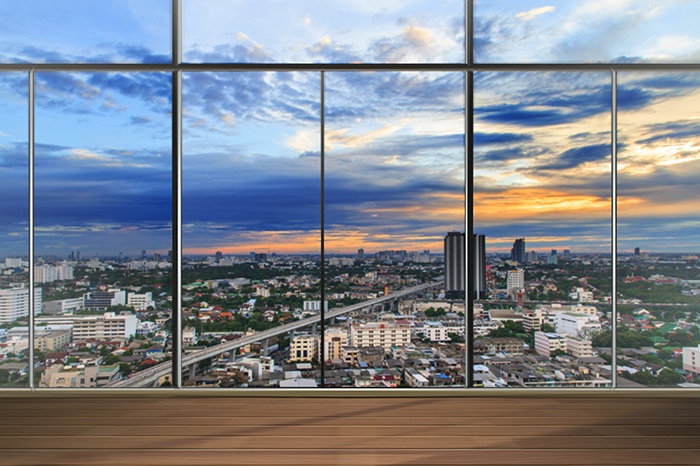 The commercial office search and lease negotiation process can be stressful and time consuming for any company. Following these tips can help to simplify the process and ensure that you receive the right space for your needs with a fair deal:
1. Leave Yourself Plenty of Time
Many companies underestimate how long it will take to find the perfect space and reach a fair rental agreement with their prospective landlord. As a result, they end up rushing through the process and may miss out on the right location or end up with a lackluster deal. Start your search process as early as possible. Beginning the process up to a year before your intended move-in date is wise.
2. Go with a Pro
Tenant rep brokers are invaluable assets during every phase of the office space search and leasing process. Brokers can get you into exclusive spaces, recommend locations that are ideal for your needs and give you an edge at the negotiation table. Best of all, their services are paid for by landlords.
3. Don't Over Rent
Get real about how much square footage you'll actually need for your company. While it is a good idea to leave a little room for growth, over renting is a costly mistake.
4. Prioritize Concessions
Before you begin negotiating, make a list of all of the concessions and perks you hope to gain in your lease agreement. Place them into "deal breaker", "highly desired" and "would be nice" categories so you'll know what to fight hardest for during negotiations.
5. Consider Time Frame Carefully
A long-term lease will give you leverage at the negotiation table and can help you get more of those "highly desired" and "would be nice" concessions. Still, if your company's future is uncertain, a long-term lease just may not be practical.
6. Make It a Team Effort
Consult your team before you begin looking for office space. Get input from executives and managers to learn what they consider top priorities for your space. Conduct a survey to find out what types of amenities your employees would benefit from, how they commute to and from work and what types of businesses and services they would like to have nearby their work location.
7. Think Beyond the Building
Don't focus your attention only on the office and shared spaces within the building. Think about the parking lot, signage and neighborhood carefully before moving forward with any lease. It's also wise to research the other companies in the building and to introduce yourself to the neighbors ahead of time.
8. Take Technology into Account
Analyze the office space through the eyes of your IT department. Is the wiring sufficient for your network? Will you need wireless boosters for coverage throughout the office? Are there enough plugs for charging mobile devices and laptops located throughout the space? Technology plays a big role, make sure you take this into account.
9. Provide Room for an Exit
If you're opting for a long-term lease, fight for some flexibility. Having the right to sublease or assign your space or to terminate your lease early at a certain time or under certain conditions could save you money in the future.
10. Be Willing and Able to Walk
Make sure that you have a Plan B in place even as you proceed with the rental process. Should a prospective landlord be unwilling to provide your deal breaker concessions, you won't have to start over from scratch if you walk away from the table.
Here are a few other articles to check out:
Subscribe to our blog for more CRE tips!!