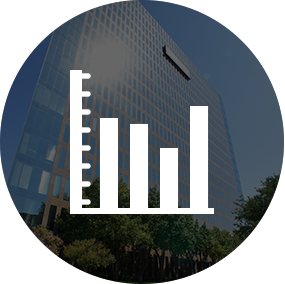 Never Lose Site of Your Goals
Custom reports make managing a large commercial real estate portfolio a walk in the park (even with a large team). Accountability? Not a problem. REoptimizer®'s reporting feature allows admins to create up to 50+ pre-built reports on the fly. You can also create completely custom reports, highlighting the data you need without the extra fluff. Export to PDF or Excel. Share with your team. Update in real time. Streamline information across your organization.
It's time to take the stress out of reporting.
What Makes REoptimizer® different?


Get The Insight You Need
Spend less time gathering data and more time improving your portfolio. Whether you need in-depth knowledge or a quick overview, it's all right here.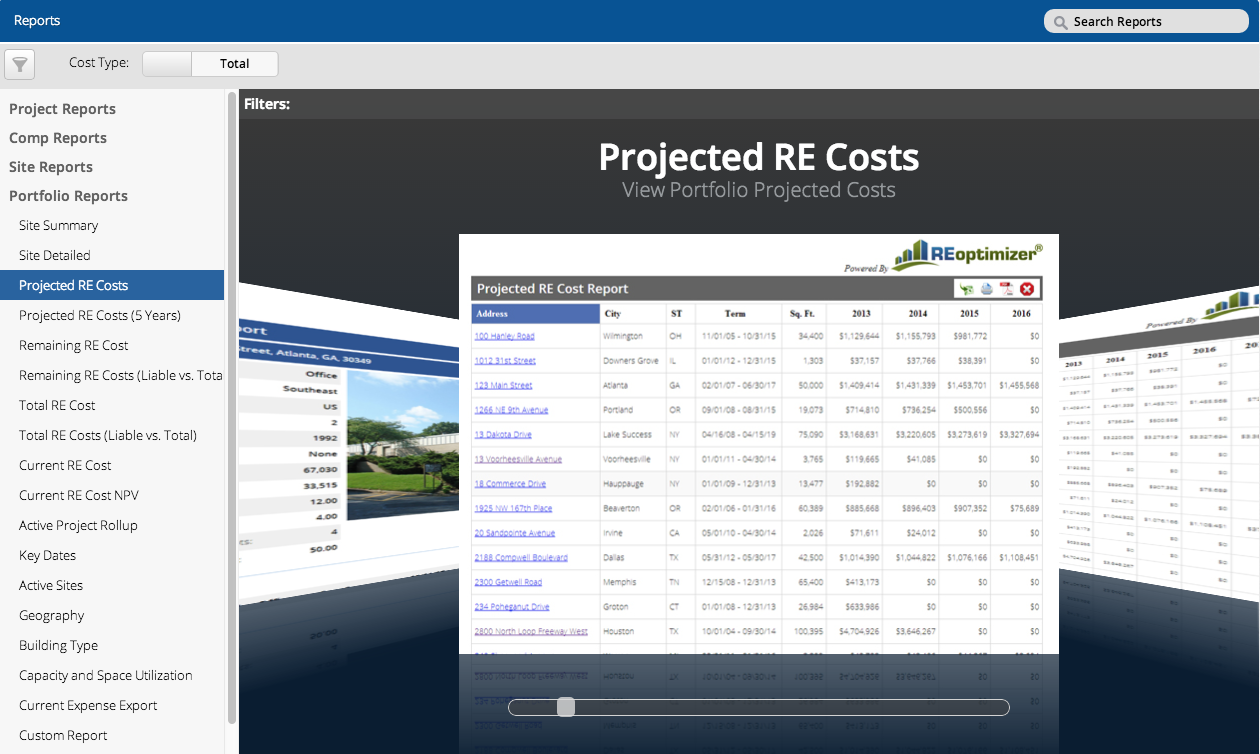 Improve Transparency
Immediately understand exactly how your company's portfolio is performing. Share with your team. Make decisions faster. Get things done.


Save Time Creating Reports
No more shuffling through countless reports. No more pouring over complicated spreadsheets. Get the data you need when you need it.


Take The Complexity Out Of CRE Management
Portfolio, Project, Site or Comp based reports

Ability to save any generated reports to the documents section

Export to PDF, Microsoft Excel, or print directly from the app

Ad-Hoc Reporting to get only the data you want to see

Detailed and Summary reports for Sites, Comps and Projects

50+ pre-built reports or build your own