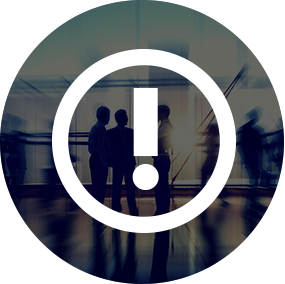 Stay Ahead of The Curve


Never miss an important deadline again. REoptimizer® makes commercial lease administration easy by proactively notifying you of important key dates for every one of your leased properties. Get notifications via email or text. Keep your team up to speed. Know exactly when deadlines are approaching so you're never caught off guard. Enter your deadlines once, go on with your life.
Automatically get notified of important dates.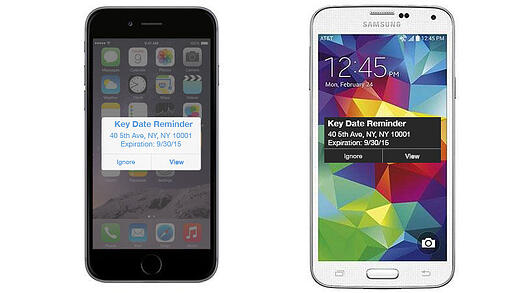 What Makes REoptimizer® different?


Mark Your Calendar
Outline every task, meeting and high priority item for every project, lease or contract. Get notified as important dates approach.


Prioritize Your Next Deadline
Know exactly what you should be working on. No need to question what comes next. Make it easy for your team to focus on what matters most.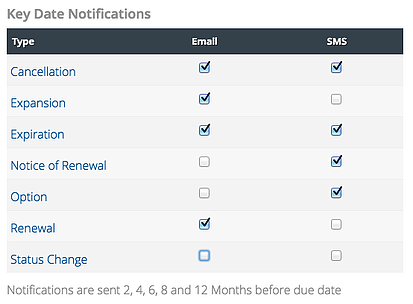 Never Be Caught Off Guard
Mistakes are costly. They cause problems. They damage future plans. When your company (and career) is on the line, you need peace of mind.


Instant Insight Into What Happens Next
User-customized notifications allow you to only get reminded on what's important to you

Get notifications 2, 4, 6, 8, and 12 months before the due date of the lease sent via SMS, email or directly through the software.

Never miss a deadline or key date again