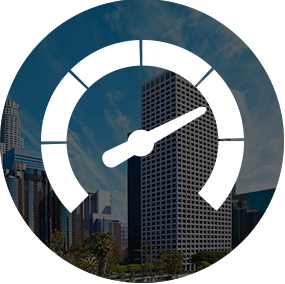 Stop Losing Money
REoptimizer®'s commercial lease management software gives you access to the data you need so you never pay more than you should. Want to know what other people are paying for commercial properties in your area? Done. Benchmark to market lets you see what you are paying per square foot compared to nearby sites. What does this mean? Stronger negotiations. Better market intelligence. Lower real estate costs.
Move beyond managing your portfolio. Take control.
What Makes REoptimizer® different?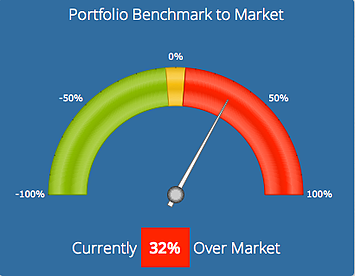 Fully Integrated With Your Portfolio
REoptimizer® is a lease management software that bundles all of the tools you need into one platform, so you can take the guess work out of lease administration.
Cut Your Real Estate Costs
Never question if you're making the right decision. See exactly what others are paying. Get a deep understanding of your market. Cut costs by up to 33%.
Streamline Market Analysis
Stop wasting time compiling data and researching new locations. Get a snapshot view of comparable properties with a few clicks.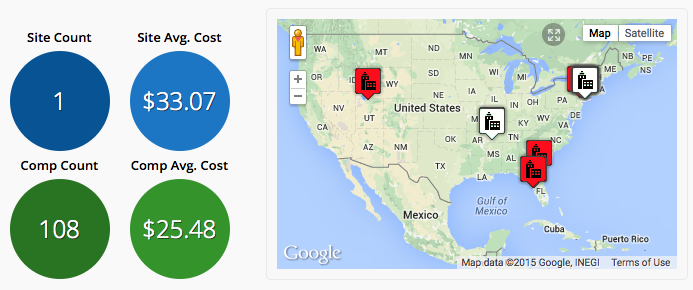 Market Intelligence At Your Fingertips
Easily view current market conditions

Sort through available properties with a few clicks

Up-to-date information makes for easier negotiations

Cut costs and keep more of your money