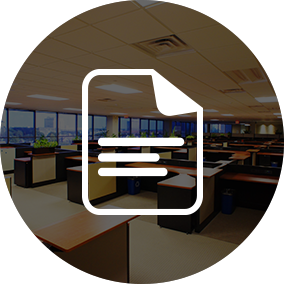 Simply Your Life
Less hassle. More control. Better management. REoptimizer®'s breakthrough lease management software allows you to easily store and manage an unlimited amount of documents for any project, lease or site. Stop wasting your time sorting through piles of paperwork. REoptimizer® empowers your company and makes the headaches of document management a thing of the past.

Never lose an important document again.



What Makes REoptimizer® different?
Intuitive Interface
Streamline document storage for all of your commercial real estate properties. Easily upload leases, contracts, photos, HD videos, floor plans, and more.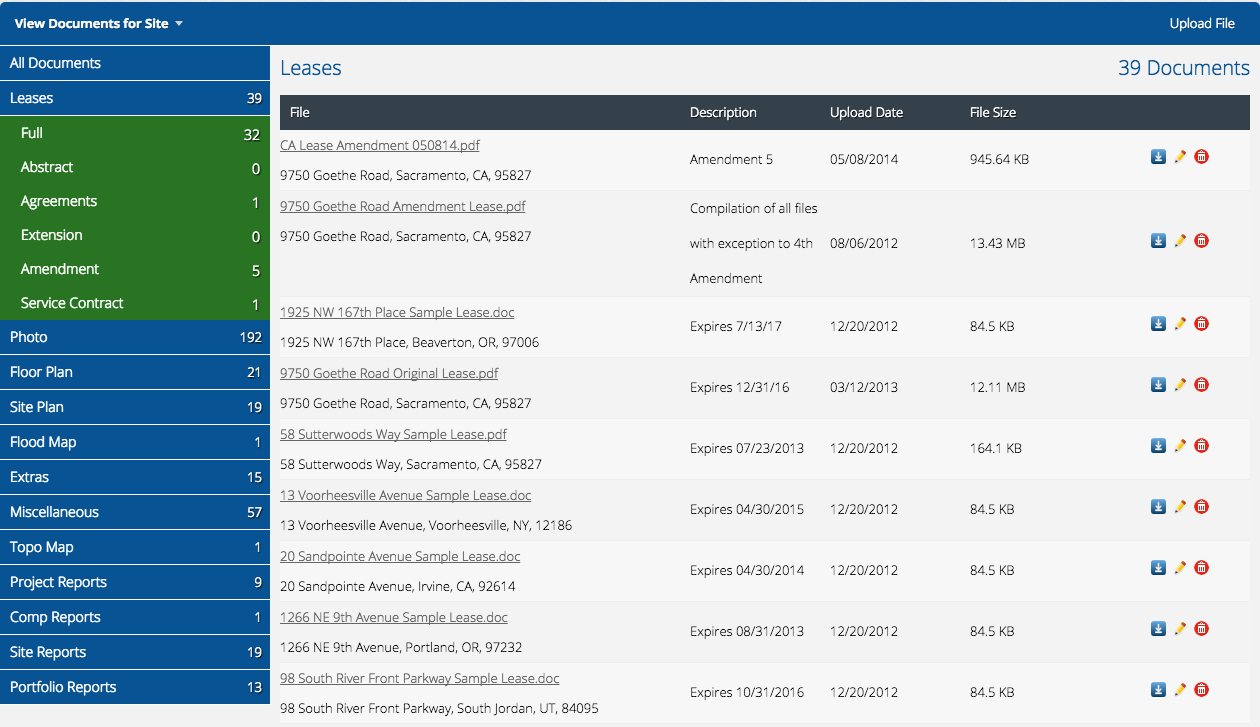 Bank Level Security
256-bit encryption. Incredibly secure. Accountability like you've never seen. Securely share, store and manage all of your important files.
Immediate Access, Wherever You Are
Access key documents in a moments notice on any device, from anywhere in the world. With REoptimizer®, it's really that easy.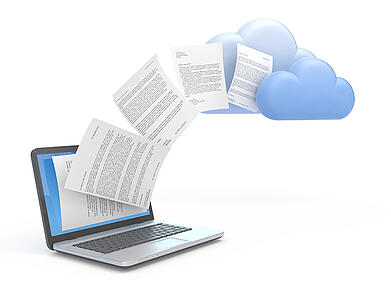 Everything You Need, Right Where You Need It
● Upload, filter and store an unlimited amount of documents
● Tag documents by Site or Project
● Store your documents on Google Drive with one click
● Easily access all of your documents from any device
● Archive sites and projects to have a lasting record of past properties
● Upload any document type such as PDF & Microsoft Word or Excel
documents, JPG, PNG and much more