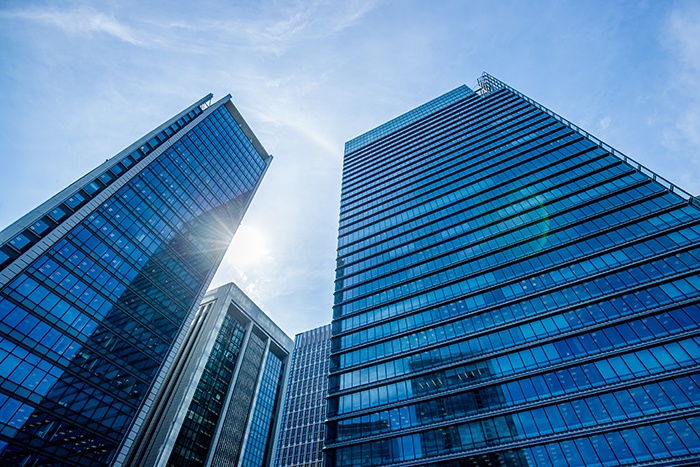 Renewing your lease may be easier than moving to a new location, but that doesn't mean there are no potential pitfalls to the process. To ensure that the renewal process goes as smoothly as possible and that you get the best deal, avoid these common mistakes:
Starting Too Late
Your lease may stipulate a deadline for notifying your landlord about whether or not you wish to renew your lease, but that doesn't mean you should wait until that date to begin the process. Starting earlier will give you enough time to thoroughly research before you approach your landlord and ensure that you are able to secure a new space if you can't reach a fair agreement with your lease renewal.
Not Conducting Market Research
Don't assume that just because your office space was in line with the market when you signed your lease that the same thing can be said now. The state of the market may have changed dramatically, especially if you signed a long-term lease. Make sure you know what the average rental rate is for buildings comparable to yours in the area.
Forgetting About Improvement Costs
If you have been occupying your space for a while, your office may be need of maintenance, upgrades, redecorating or repairs. Before you sign a renewal, get estimates to find out how much any necessary projects will cost. This way, you will be able to argue for a tenant improvement allowance that won't leave you paying too much out of your own pocket.
Assuming That Everything Is in Working Order
Just because you aren't experiencing any problems with your office doesn't mean there is no need for maintenance or repairs. During the renewal process, have the HVAC audited to find out if it is in good working order. This is especially important if you have a triple net lease that will put you on the hook for the cost of repairs.
Failing to Prioritize
If you're planning to renew your lease for a long term, you will have some leverage at the negotiating table, but that doesn't mean that your landlord will agree to all of your concessions and requests. Before you sit down at the table, prioritize your wants into deal breakers, highly desired and would be nice categories. This way, you won't waste time arguing about small details and overlook more important considerations.
Not Staying Involved
Even if you're not going to request major changes to your lease before renewing, do not leave the job entirely up to your team. Make sure that you stay involved in the process, so that you understand what your business is agreeing to.
Signing After Simply Scanning
Although you may have established trust with your landlord during your time in the building, you should never sign a renewal lease without fully reading the document. Don't assume that you're just signing the same contract again. Approach the lease with fresh eyes and make sure to have your attorney or legal team review it.
Here are some other articles you might enjoy:
Subscribe to our blog for more CRE tips!!