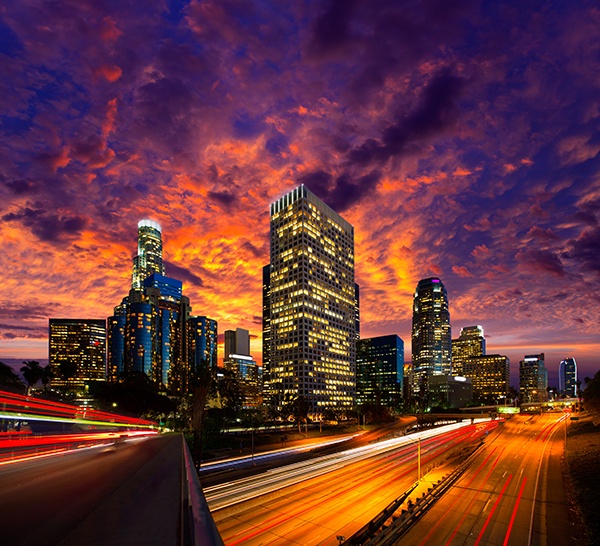 The time for lease renewal presents three great opportunities for a corporate tenant: to evaluate his present day position as a tenant; re-examine the current commercial real estate market; use that information to negotiate a better lease agreement. Those who position themselves as well-informed tenants with better understanding of their leasing options usually secure much better deals than their uninformed counterparts. Here are some helpful tips that can help a corporate tenant negotiate a better commercial lease renewal:
Be Proactive and Start Negotiating Early
As far as lease negotiations are concerned, it's best to be proactive rather than reactive. It's more beneficial for a tenant evaluating his lease on an ongoing basis. If he finds some weaknesses that could work against the landlord's favor, he can use them to negotiate a fair deal months before the lease expiration date. The landlord is well aware that if he doesn't negotiate a fair deal, the tenant would have sufficient time to look for another space.
Pay Attention to the Market
Due to the dynamic nature of the commercial real estate market, varying economic conditions may present a corporate tenant with the chance to renegotiate his lease early. This makes it advisable for the tenant to persistently monitor the market for any changes that work in his favor. The tenant should find out the following:
How are the market rents? i.e. how does his rent compare to that of other similar spaces in the area. If the rent for other similar spaces is lower, a tenant can use his findings as a bargaining chip.



How many other similar or better spaces are vacant? A higher vacancy percentage means that the tenant has options, which puts the landlord at a high risk of losing a tenant. Agreeing to a fair deal would suffice.



Are there new buildings under construction? If the new buildings would be ready for occupancy by the time his commercial lease expires, a tenant would have an alternative option if the landlord fails to negotiate a deal that works in his favor.
Evaluate the Productivity of the Rented Space
It's important for a corporate tenant to see how his space ranks in terms of productivity compared to other locations. If the tenant has occupied a big unproductive space, he can negotiate for space reduction with the rights to expand to adjacent spaces when the business grows. Another viable option would be to negotiate for a short lease with the rights to extend. In case the business doesn't grow within the short lease, then the tenant wouldn't have to wait for a long time to evaluate other better options.
Before the time for commercial lease renewal comes, it's important for a corporate tenant to determine what's more beneficial to his business between renewing the lease and moving to another building. Moving might prove to be costlier than staying, so finding aspects that can help negotiate a better deal with the landlord would be a smart move.
Here are some more tips during your lease renewal process:
Subscribe to the REoptimizer blog for more CRE tips!!