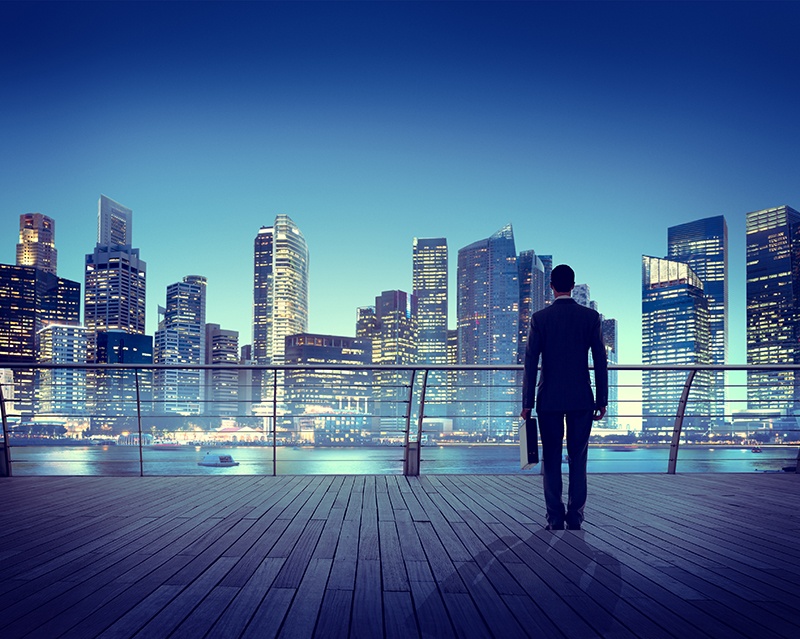 A tenant rep broker can be a valuable asset during your search for office space or a commercial building to rent. The right one can get you in to see properties that you otherwise wouldn't have access to, provide you with insight into the current real estate market to evaluate deals and give you an edge during lease negotiations. In order to ensure that you select the best tenant representative to suit your business needs, ask these questions:
1. How much experience do you have working with companies like mine?
The size and line of business of your company give your business certain needs when it comes to real estate, so it's important that your tenant rep broker understands what you require and has experience working with companies like yours. For example, if you're a small tech startup, a tenant rep broker that has dealt primarily with Fortune 500 companies in the financial sector might not have a clear vision of what will work best for your company despite having many years of experience.
2. What types of resources do you have available?
In addition to providing you with their opinions, tenant rep brokers should have access to industry information. The best brokers will have access to commercial real estate software like lease comparable databases, mapping software, listing services and market research software.
3. Do you have a specific territory?
Companies often go into the commercial real estate search believing their best location to be in one city or region only to find out partway through that another area would better suit their needs. That's why it's a good idea to select a tenant broker who can work anywhere in the country or is part of a large firm with a vast network of brokers.
4. Can you supply me with a list of references?
A good tenant rep broker should be ready to produce a list of companies that he or she has represented before. Calling the references will help you get a feel for the strengths and weaknesses of the tenant representative and give you a feel for their overall reputation.
5. What specific services do they provide?
Look for a tenant rep broker that is willing to assist with both the property search and lease negotiation. Prospective brokers should be able to clearly spell out what services they provide and what the benefits of these services are.
6. Does your firm only represent commercial tenants?
It's important to double check that the tenant rep broker's company is not affiliated with any particular landlords in order to avoid conflict of interest.
7. Why should I choose you over other tenant representatives?
Experienced tenant representative brokers should be able to succinctly explain what separates them from other brokers and their firm from competitors.
8. Can you provide any assistance for the build-out of my space?
Some firms have space planners on staff or can refer you to a space planner to design the ideal layout for your office. In addition, some firms provide project management services to ensure that the build-out process runs smoothly.
Like this article? Here are some others you might enjoy:
Subscribe to our blog for more CRE tips!!