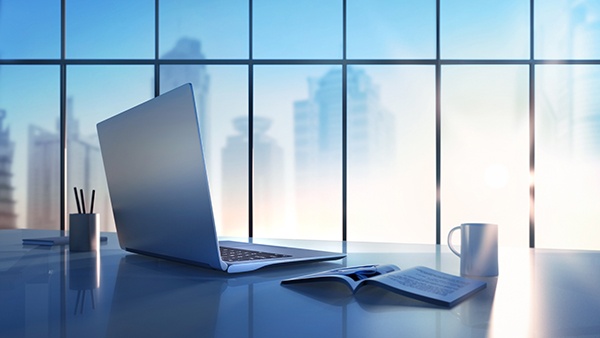 Effectively managing your company's portfolio of sites requires more than just skill, know-how and luck. It also takes powerful commercial real estate software. Here are five features that typify class leading offerings and that will give your company the best possible performance.
1. Mobile-friendly
Commercial real estate software cannot be tied to the desktop or laptop any more. Given the amount of time that you and your time likely spend in the field, the ability to get to your portfolio information from any device at any time is a must-have.
2. Cloud-based
Running your portfolio optimization software in the cloud on the provider's server brings three key benefits. First, it further enables mobile access, serving your field teams better. Second, it shifts the responsibility for installation, hosting and maintenance to a third party, freeing up your internal IT team. Third, given that you might need to open up your CRE system to outside users, it can also help to wall off the system from other enterprise software that you want to keep secure.
3. Reasonable Total Cost of Ownership
When pricing out commercial real estate software, look at every factor to calculate your TCO. This means looking at the cost of the software license, server time (for local applications), support cost and upgrade cost. Frequently, the seemingly more expensive cloud-based applications come out to be less expensive. In addition, consider how much work it will take to get the software up and running with data on your portfolio.
4. Integration Into Other Systems
Some members of your team might spend the majority of your time working in your commercial real estate software but others are more likely to blend their usage with other applications. Especially when it comes to features like key date reminders, having software that can send people reminders where they are likely to see them is a key functionality. Integration with tools like Google Calendar can make your team more productive and increase the impact of your portfolio management and optimization software investment.
5. Balanced Functionality and Ease of Use
Commercial real estate software programmers and user interface designers attempt to strike a balance between providing maximal functionality while still making the software relatively intuitive and easy to use. The best of them are able to deliver good quantities of both. When you consider an application for your company, have the people that will actually be using it on a day-to-day basis assess both its level of functionality and its usability.
Other great commercial real estate software articles:
Subscribe to our blog for more great tips!!