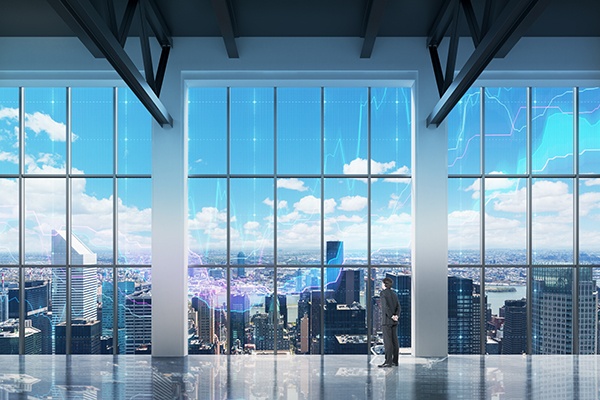 Choosing commercial office space for your company isn't something that you do every day, and you're bound to be thankful for that. The process of finding the perfect place and negotiating a lease can be complicated and lengthy.
Once you've done it and made the move into your new space, the last thing that you want is to end up having to do it again as soon as your lease expires. Unfortunately, that's what ends up happening to far too many businesses because they make fatal mistakes when choosing the location for their new office space.
You can help to spare yourself hassles and unnecessary costs by making sure that you don't:
1. Fail to Consider the Future
That office space is perfect for your needs right now. But will it be in a year? How about in 5? It's important to consider your potential future needs as well as your current ones when you're considering your options.
Look for a place that gives you some room for additional employees to futureproof your space for growth. You may also want to consider what opportunities the space or building provides for adding amenities like a gym. Also, take your technological needs into consideration. How easy will it be to upgrade your telecommunications systems or adopt new technologies in that prospective space?
2. Forget About Your Team
The wrong layout inside of your office space can lead to unhappy employees and a loss of productivity and efficiency.
While individual employees may come and go, the culture of your company and the way that work gets done should remain consistent even when personnel changes occur. That's why it's important to consider how your team best works. Do your employees prefer completely private workspaces? Larger rooms divided into cubicle workstations? Open settings that make collaboration easy?
Consult your management team or all of your employees if you're a smaller company. Solicit feedback regarding what type of layout they'd like to see in your new space and why it would be beneficial to accomplishing your organizational goals. Then, use the input as a guide when you're comparing available office spaces.
3. Ignore What's Outside
You've found a space that gives you room to grow and that will provide an environment that will help your employees perform at their best. Don't make the mistake of signing the lease just yet! If you haven't thought about what facilities are available outside your office building, you can't be sure that you've found the perfect site.
In a perfect world, every office space would come with a parking area that is the ideal ratio for its size, but that's often not the case. You don't want your team to arrive on the first day and find out there is absolutely no room in the lot to fit their cars. If you're sharing a building with other companies, specifically ask what the available parking spaces are and consider how many of your employees commute to work by car before you settle on a space.
Other great Commercial Office articles:
Subscribe to our blog for more CRE tips!!