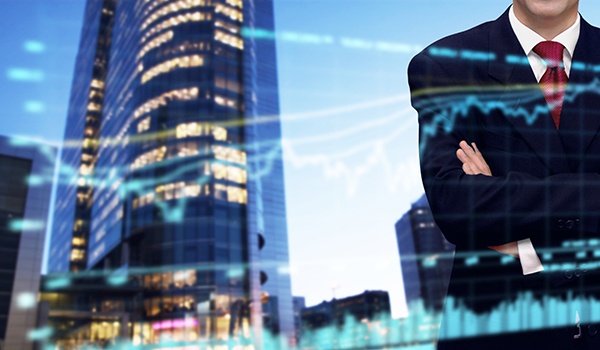 In almost every transaction, working with a tenant rep won't cost you a penny. His or services will be completely free. However, a tenant rep isn't like any other free service that you use. Looking at them as being equivalent to a free e-book or a salesperson's "consulting," which is really just training on how to buy their products, would be a foolish error.
How Tenant Representation Works
To be clear, a tenant rep really won't charge you anything. In most leasing transactions, the agent that lists the property for the landlord expects that he or she will have to work with a counterpart that represents a tenant. After all, for most spaces, the available universe of potential tenants is much too large for any one agent to truly tap. Since that landlord rep wants to lease the space (and get paid), they share their fee with the person representing the tenant.
Believe it or not, a "free" tenant rep can get paid a significant sum of money for the work they do. While commissions vary greatly, it is not uncommon for them to earn five or even six digit fees for representing even mid-sized offices. Given the value that they add for "free," they've earned it!
Why You Should Forget That Your Tenant Rep Is Free
"Free" is shockingly expensive. Studies of consumer behavior show that when given the opportunity to get something for free, many people throw common sense to the wind. They'll stand in line for hours or settle for a significantly inferior product. Why not? It's free, after all. Right?
When it comes to being represented in leasing a space, free isn't free. Remember that, to a large extent, the landlord representative doesn't care who represents you. In fact, they might even prefer that you don't have a good person in your corner. After all, if you're at a disadvantage, their landlord could end up getting more rent or more concessions out of you.
Most tenant representatives are highly skilled professionals but, as in all fields, some aren't. It's important for you to look for the best possible tenant rep, regardless of whether or not you think you're paying him or her. What really matters isn't what or how your agent is getting paid -- it's how well your transaction goes.
At the same time, don't be afraid of fully utilizing your rep's services. Your commercial real estate broker can source more properties for you, do market research, facilitate tours and provide a high level of concierge service to make the site selection and lease negotiation process as easy and efficient as possible. Just because you aren't paying for the services directly doesn't mean that you shouldn't use them. After all, your agent is getting paid -- he's just getting paid by the landlord's representative (who is getting paid with the landlord's money which he collects from his tenant).
Your tenant rep should want you to maximize the value that you get from working with him or her. Don't worry about how he is getting compensated or how much work he does or doesn't have to do. If you focus on finding the best possible space -- and letting your agent help you -- everyone is that much more likely to walk away from the signing table satisfied with the outcome.
Some of our other CRE articles: