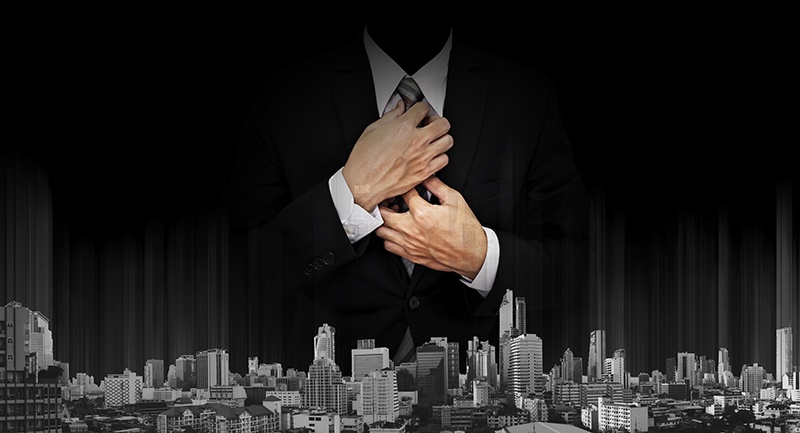 If you're getting ready to begin a search for a commercial office space or building to lease, you can't afford to go it alone. Having a tenant rep broker at your side throughout the process offers a number of distinctive benefits. Here are some of the top reasons why you should enlist the help of one.
1. They Can Open Up Doors for Your Company
In the most highly sought, prestigious buildings in large metropolitan areas, office spaces are often leased before they can even be advertised to the general public. Tenant reps establish connections with landlords and can get you in to tour locations that you otherwise would never have access to.
2. Can Help You Define Your Needs
With their wealth of experience, tenant representatives know what questions to ask to help you determine what type of office space will work best for your company. After a discussion with your tenant rep broker, you may find that your original vision of the perfect office wasn't the best fit for your company.
3. Can Provide Expert Advice
Along the way, you're bound to have questions about choosing the right office space. A tenant rep broker can provide advice on everything from your company's square footage to the ideal term length for your lease.
4. Knows the Market
It's difficult to evaluate whether you're getting a fair deal from a landlord if you don't have a clear picture of the market. A tenant rep broker can provide you with data to help you see how an offer stacks up against the going trends in the area.
5. Can Give You an Edge During Negotiations
When you have a tenant representative sitting on your side of the table, you'll have extra leverage during negotiations. The tenant rep broker will advocate for your company and help you deal with the prospective landlord. A broker can also let you know when it would be wise to compromise and when it would be best to simply walk away from a deal.
6. They Understand the Fine Print
Commercial leases are very complex, lengthy documents, filled with jargon that is likely unfamiliar. A tenant rep broker can spot language that could lead to trouble in the future. Plus, he or she can explain confusing concepts or terms to help you ensure that you know what you're signing.
7. A Tenant Rep Broker Has Connections
Most tenant rep brokers have relationships with space planners, interior designers and real estate attorneys and can provide you with referrals for qualified professionals whose services you may need. As a result, you won't have to waste time searching for and interviewing on your own.
8. A Tenant Rep Broker Won't Cost You a Thing
The tenant representative's fee is paid by the landlord, not your company. As a result, you can reap all the benefits of having one on your team during the search and negotiation process without increasing the cost of the process.
Here are a few other articles you might enjoy:
Subscribe to our blog for more CRE tips!!