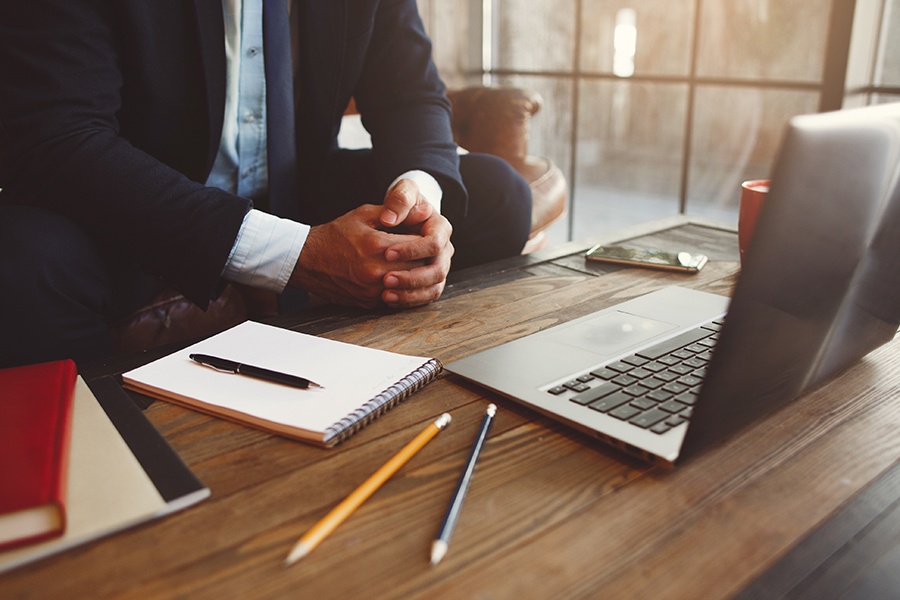 Hoping to increase the productivity of your workplace? Instead of investing in more advanced software or analyzing workflow processes, focus on keeping morale in your office high. Studies have found that companies where employees report that they are happy and satisfied with their jobs outperformed competitors by 20 percent, and their teams were 12 percent more productive.
So how do you make your workplace a happy one? Follow these tips and check out the infographic below:
1. Communicate Clearly
Did you know that 46 percent of employees report that they rarely or never leave a meeting with a clear understanding of what steps to take next? Ineffective communication stresses out employees, which is why companies that communicate well have been shown to be 4.5 times more likely to retain talented personnel.
2. Create the Right Environment
Studies have found that employees are 16 percent more productive when their offices are brightly lit and well ventilated. Rethink your floor plan to introduce more natural lighting and place the majority of your team members in the areas where climate control is the most efficient. Not only will this make your team happier, but it could also reduce absenteeism by as much as 24 percent.
3. Engage Your Team
When employees are highly engaged at work, they are 38 percent more likely to exhibit above average levels of productivity. Make sure that every member of your team understands the goals for your company and your strategic vision. Communicate clearly how their specific job is important to accomplishing that goal to start fostering engagement.
4. Recognize and Reward
Positive reinforcement is far more effective at promoting productivity than negative reinforcement. Rewarding employees for a job well done can go a long way toward creating a happy office. Rewards don't have to be in the form of cash bonuses either. In fact, over 65 percent of surveyed employees say that travel and merchandise rewards are more memorable than money. Don't underestimate the power of simple recognition either.
Around 58 percent of respondents said that giving recognition was the number one thing companies could do to increase engagement and productivity. Tenure recognition programs are a popular method of calling attention to dedicated employees and account for about 87 percent of all recognition programs. You can also start a recommendation recognition program where coworkers and supervisors can nominate employees for monthly or weekly awards for going above and beyond.
5. Encourage Collaboration
When employees can easily collaborate, productivity will rise, and with 39 percent of employees surveyed stating that they don't see enough collaboration in their offices, there's a good chance your company could do better at encouraging collaboration. Make sure that there are spaces available for small and large team meetings. In departments where daily collaboration is necessary, consider an open floor plan.
6. Invest in Your Most Important Resource
Employees truly are the most valuable resource of any company, so be sure that you're investing in them the way that you would any other asset. Among surveyed workers, 68 percent believed that training and development was the most important policy in the workplace.
Infographic - How to Boost Employee Productivity

Here are a few other articles to check out:
Subscribe to our blog for more CRE tips!!