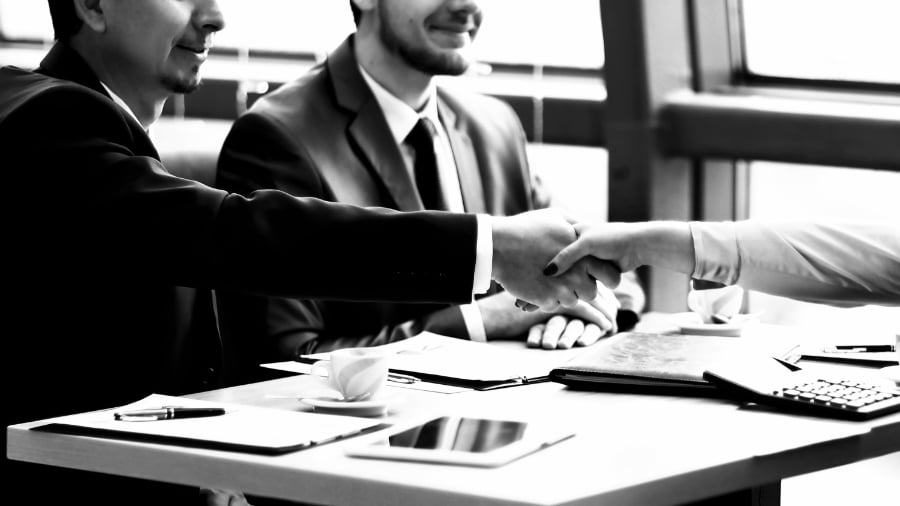 The initial lease agreement that a prospective landlord provides is a rough draft. Unlike agreements for residential rentals, commercial leases are expected to go through several rounds of negotiations with tenants requesting changes to ensure that the contract fully suits their needs. Following these tips can help you get the best possible outcome during your commercial lease negotiation.
1. Keep the Ticking Clock in Mind
Negotiating a commercial lease is likely to take longer than you anticipate, making it important that you start your search for the perfect office as early as you can. Once you have an initial lease agreement, don't procrastinate. Review it right away, so that you don't find yourself signing a less-than-ideal lease because you're running out of time.
2. Think Seriously About Going Long Term
Tenants who are willing to sign a long-term lease gain leverage at the negotiating table. If a landlord knows that an office space will be occupied for a long period of time, they are more likely to agree to make concessions. That said, long-term leases are not ideal for every company. If your future needs are uncertain or you're launching a start-up, a short-term lease may be a better fit for your business.
3. Prioritize Your Wish List
Negotiations are a give-and-take. It's unlikely that you'll be able to convince the landlord to make every change that you desire. That's why it's important to rank the importance of the revisions that you're requesting. This way, you'll know when you can be flexible and when you must be firm.
4. Arm Yourself With Knowledge
Understanding the commercial real estate market in your area puts you in a position of power during the negotiation process. This is especially true post-COVID-19 when the commercial real estate market is in a state of upheaval.
5. Negotiate Your Way to Greater Flexibility
If you do opt for a long-term lease, you'll want to focus on increasing flexibility during the negotiating process. Adding early termination and sublet and assignment clauses can help to protect your business from unforeseen events that might dramatically change your office needs.
6. Study Tenant Improvements Before You Head to the Table
Take the time to assess what improvements will be needed to the office space and do some research to estimate how much the work will cost. Keep in mind that landlords are often reluctant to provide large tenant improvement allowances. If you reach an impasse, you may be able to switch gears and ask the landlord for a rent abatement to offset your out-of-pocket costs.
7. Double Check the Details
Make sure that you perform all of the calculations to double check that all figures are correct. It's also a good idea to measure the office space yourself. If there are questions about the usable or rentable square footage, you can hire an architect to assess the figures.
8. Enlist the Help of a Tenant Rep Broker
The services of a tenant representative brokers don't stop once you enter the negotiating phase of a commercial lease deal. A tenant rep will remain by your side during the entire negotiation, acting as your advocate. Since their fees are covered by landlords, hiring a tenant rep broker is a simple, cost-effective way to tip the negotiating scales heavily in your favor.
Here are a few other articles you might enjoy:
Don't forget to comment and subscribe!!