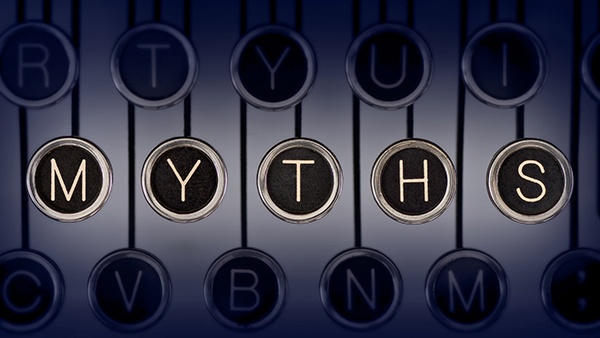 Many tenants believe that a commercial lease renewal is a straightforward process that almost operates on autopilot. It isn't. Even if you are staying in the same space and even if you are just exercising a pre-existing and pre-negotiated option to extend, renewals are serious and intricate business negotiations that ultimately have the same implications as moving and signing a completely new lease. Here are some of the pervasive myths that surround the commercial lease renewal process and the truth behind them.


The Landlord Knows Me and Will Take Care of Me
Many tenants make the mistake of assuming that their landlord will automatically give them a good deal because that landlord "knows" them. It might be true that your business is a long-term tenant, and you might even be a great tenant that pays the rent early every month and never makes any complaints. However, none of that means that your landlord is going to automatically give you a great deal.


Landlords are some of the savviest business people in the world -- that's why they are able to own buildings. If you aren't negotiating with a landlord, you're negotiating with someone else that was able to convince one of the savviest people in the world to hire them. Furthermore, they're experts in market conditions and know exactly what they can get from someone else. All of this means that they have the upper hand in the negotiation.


I Should Just Take My Option
There's a lot of truth in this myth. If you have an option, you have a prenegotiated right to renew your space. If it's better than what is available in the market, then you should take your option. However, if you signed your lease at $35 per foot when the market was hot and rents have dropped to $28, a $36 per square foot option isn't a great idea. The best way to protect yourself is to start negotiating your commercial lease renewal long before your option expires. That way, if you can't negotiate a better deal, you can always fall back to your option.


Moving Is Expensive. I Should Just Stay
Moving is expensive and disruptive, but unsuitable space could be worse. Furthermore, if you need to reconfigure your space, a new landlord might be willing to include much of the cost of your tenant improvements in the new lease while your commercial lease renewal option might not have any TI allowance built in. The best way to figure out what is best is to research the market and what spaces are available to you.


I Can Handle My Commercial Lease Renewal Myself
If you have an option, it has a fixed rent and terms and requires no negotiation, and you're sure that it's the best deal possible, you might be able to do your own commercial lease renewal. Most of the time, this isn't the case. In those situations, getting help from an experienced commercial real estate broker that specializes in tenant representation will help to ensure that you get the best deal possible.


Read some of our other great CRE Negotiation Articles: