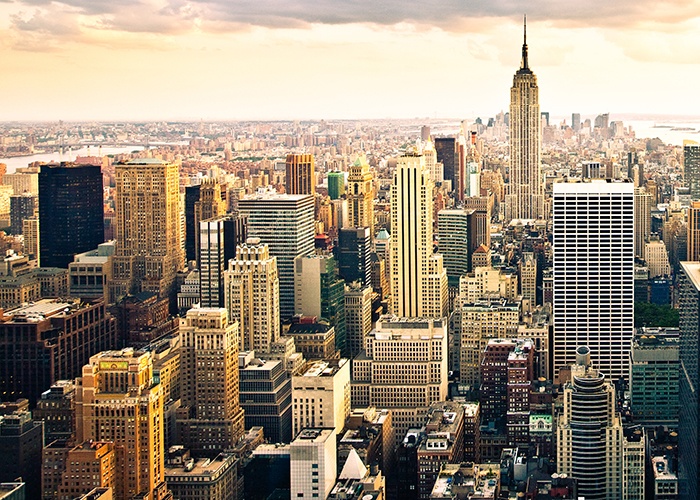 Many business people are experts in their field, and tenants in commercial real estate properties. If you spend more time on running your business than on carefully strategizing about your company's space, you might hold some of these myths. Here's five of the most common ones -- and why they are not accurate.
1. Myth: Renting is Cheapest
Renting is not necessarily cheaper than owning space. While the upfront capital requirements might be less, renting can easily carry higher monthly costs. This is especially true if you can purchase space with fixed rate financing and, therefore, avoid being responsible for yearly escalations. Given the high cost of doing tenant improvements to modern standards, you might also find it less expensive to buy a lower class building and gut it out than to have to gut out an extensively configured class A office space.
2. Myth: Owning Is Best
It's generally true that real estate goes up in value. And it's generally true that owning gives you a great deal of control of your future in a space. However, it's not always true that owning is best. When you own, you tie your money up in commercial real estate instead of having it free as operating capital. You also end up with an inflexible asset. It's great to hold on to space that you want to use in perpetuity, but being stuck with an obsolete building could become problematic.
3. Myth: Triple Net Leases Are More Expensive
In a triple net lease, you pay all of the building's operating expenses. It's the opposite of a gross or full service lease where the landlord pays those expenses for you out of your rent. While it might seem expensive to have to pay to run the building, realize that the base rent on a triple net lease is usually much lower. In addition, if you are an efficient tenant, you could end up saving money if you pay your own bills.
4. Myth: You Need "Office" Space
The world of commercial real estate is changing. Office buildings are getting turned into residential properties. Malls are being turned into office spaces, and just about everything is being converted to industrial space, if it can be. When you look for your next office, don't only look at office buildings -- just look at spaces that can work for you.
5. Myth: We Can't Afford New Space
If your company is looking to be the first tenant in a new building, it could be less expensive than you think. Many new buildings come with extensive tenant improvement allowances. When a developer builds a building, they know that it will eventually need to be finished. Instead of finishing out the spaces, though, they may choose to offer the first tenants extra money to get the space finished out to meet those tenants' needs. In these cases, you could find that new commercial real estate space is actually less expensive than reconfiguring existing spaces that don't meet your company's needs.
Here are some other articles to check out:
Subscribe to our blog for more CRE tips!!