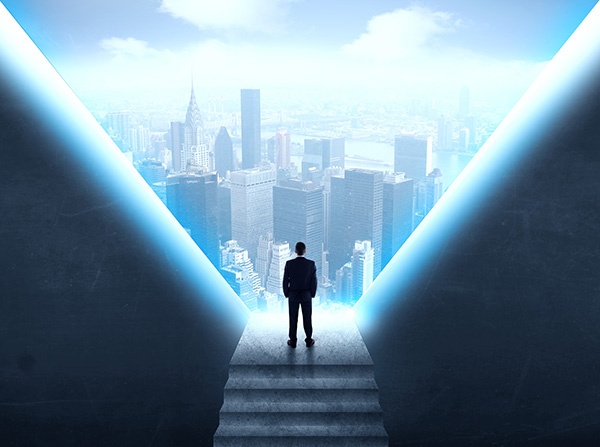 The site selection process has changed completely thanks to the advent of new software and mapping technology. Everything from identifying sites to comparing costs has been revolutionized by the large quantity of data available to corporate real estate professionals. This has enabled companies to choose better sites than ever before at lower costs than ever before. Here are just a few of the innovations that are revolutionizing the process and letting you put away your wall maps and push pins once and for all:
Better Market Visualization
Without setting foot in a market, you can use advanced mapping tools to see sites in a high level of detail. From your desktop, you can also determine where your competitors are located, where supportive businesses and amenities are located, and how the road grid is laid out relative to your site. These help you to get a big picture view of the opportunities in a given area.
Detailed Demographic Studies
In addition to mapping, a wealth of demographic data is also available to corporate real estate manager tasked with selecting new sites. One tool aimed at franchises, SRC's DemographicsNow, integrates 19 different databases to provide everything from population data and traffic counts to maps and aerials.
Do-It-Yourself Space Surveys
Online marketplaces for space to purchase or lease let you make sure that you are seeing every space available in the market. While many companies still include commercial real estate brokerage professionals in their site selection process (as they should), you can do it yourself. You can also check up to ensure that your broker isn't missing any space that might suit your needs.
Easier Comparison with Existing Assets
Corporate real estate portfolio management tools might not be dedicated to site selection (with exception to REoptimizer®), but they also play an important role in the process. Companies that have these systems have a wealth of data available that they can use for better site selection. The ability to compare costs allows you to easily compare potential sites with your current expenditures, while the utilization and productivity data helps you identify exactly what you should be looking for in a new site.


The ultimate vision of these tools is to provide companies with automated site selection tools. It's now possible to plug your company's criteria into a software tool and have it analyze geography and demographics to find the perfect locations. It can then cross-reference that list against a database of available spaces to create a customized list. While this software can't replace putting corporate real estate experts in the field to actually look at physical spaces, it can be an excellent tool to boost those professionals' productivity.
Here are a few other articles to check out:
Subscribe to our blog for more CRE tips!!