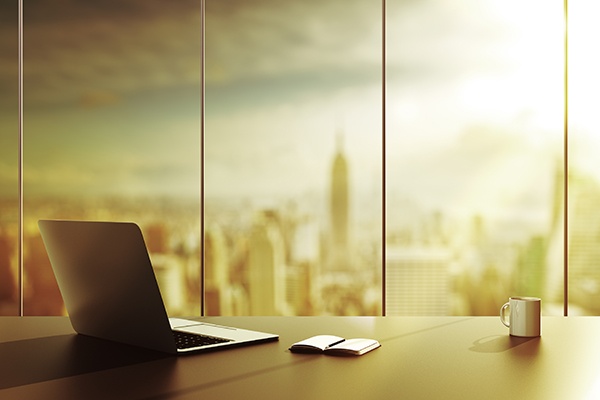 While many commercial lease administration software applications offer a dizzying array of features, some of the most important capabilities of the software aren't always clear from the marketing materials. Here are some questions that you should ask your vendor to get a deeper understanding of the program before you commit to it.
Who wrote it?
While it goes without saying that programmers were involved in actually coding every piece of commercial lease administration software, what really matters if the business intelligence behind it. The most usable programs are written by someone who understands the process -- like corporate real estate professionals or brokers.
What is your training process?
This is a trick question. You know that you're too busy to learn to use your commercial lease administration software. Good applications are coded so that you can use them out of the box and work with the support team to uncover new functionality as you go.
Where is your software accessible? Really?
Now, just about every program is available in the cloud. However, not all cloud-based applications are created equally. In the corporate real estate field, you probably spend a lot of time in the field. This means that your software should be completely usable on mobiles and tablets as well as on laptops and desktops.
How does the software handle dates?
To a large extent, administering leases for a large corporate portfolio is about managing schedules. Look for a strong critical date management system that lets you see every date for every lease on one screen or document.
How can the software save me money?
While dates are important, managing the bottom line is also an important part of running your company's real estate. Your commercial lease administration software should integrate accounting functions to help you calculate and benchmark expenditures. The best packages even include optimization functionality.
How many reports are built in?
It should go without saying that any commercial lease administration software offers the ability to create custom reports. However, if you can leverage pre-built reports, you can get more information out with less set-up and configuration time.
What additional intelligence can I get?
Any good package should be able to make you more knowledgeable about your own portfolio, its performance and its needs. The best software can tap into third party sources to let you benchmark against outside properties. This tells you not just if your portfolio is doing well for you but how it is performing relative to spaces occupied by other businesses.
Other Commercial Lease Administration software articles:
Subscribe to our blog for more great CRE tips: