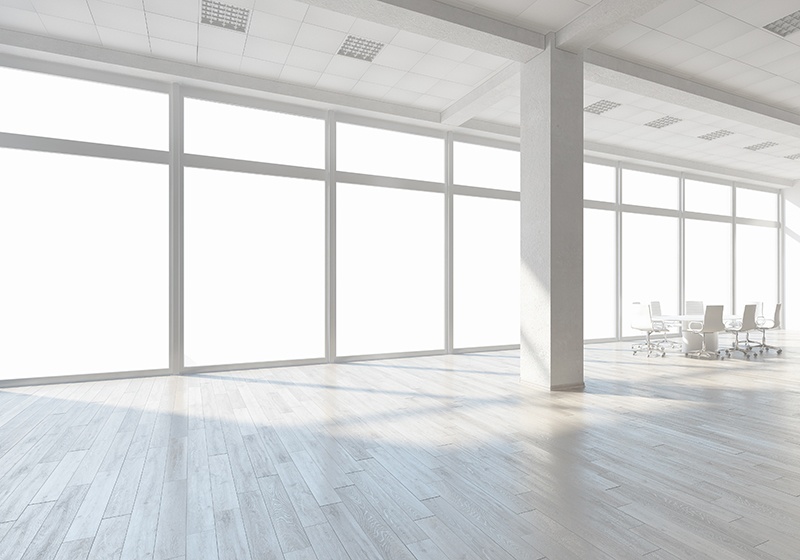 When your office lease comes up, you have an opportunity to find better space, a better deal or both. Even if you stay in the same place, you could still end up with more than you expect -- as long as you follow this checklist.
1. Get Help
We are tenant representatives, so we might seem biased, but it's just common sense that you will be able to negotiate a better deal if you have an expert in your corner to help you. No matter how savvy you are at business, the landlord at the other side of the table knows that negotiating leases is, at best, a part time activity for you. A tenant rep will know what you can really get. He or she can also build a process that guarantees that landlords compete for your office lease business.
2. Survey the Market
With your tenant rep's help, take a look at the entire universe of spaces that will fit your needs. Even if you don't want to move, knowing what is out there can help you understand the broader market, show you trends, and get your landlord thinking. In addition, you might end up deciding to move.
3. Make Multiple Office Lease Offers
Once you have narrowed down your process to a few spaces that are at least good enough, write offers on multiples. The key is to get landlords competing for your business. Even if you don't tell them that you are working on multiple office lease negotiations, they will know that they need to push harder to earn your business. You will also be more confident since you know that if "Plan A" doesn't work out, you'll still have Plans B and C waiting in the wings.
4. Don't Make the Perfect the Enemy of the Good
If you're like most tenants, you will have a clear favorite space. However, remember that just about everything is negotiable and that just about everything in an office space can be reconfigured. It's important to engage with your Plan B and C space, both because it'll help you negotiate with Plan A, and also because Plan A might not work out. Any good space or good deal can turn into one that is just about perfect with a bit of flexibility!
5. Be on the Deal's Schedule
The timing of an office lease transaction can be a strange thing. Sometimes, things move really quickly, and sometimes things slow down. Your tenant representative will guide you on when to move quickly and when to move slowly. The key is to be ready to follow the deal's timetable and be responsive when you need to be. Otherwise, you could send the wrong message to the other side.
6. Know What Matters... And What Doesn't
As you and your tenant rep negotiate with your landlord, realize that everyone has their own quirks and preferences. Some landlords might want to have more rent up front. Others might want to have bigger increases to hedge against inflation, and others might want to conserve cash when getting you in. If you can be flexible and give the landlord what he or she wants in one area of the office leasing process, you might be able to get more out of him or her in a different area of the negotiation and end up with a better deal.
Here are a few other articles you might enjoy:
Subscribe to our blog for more CRE tips!!