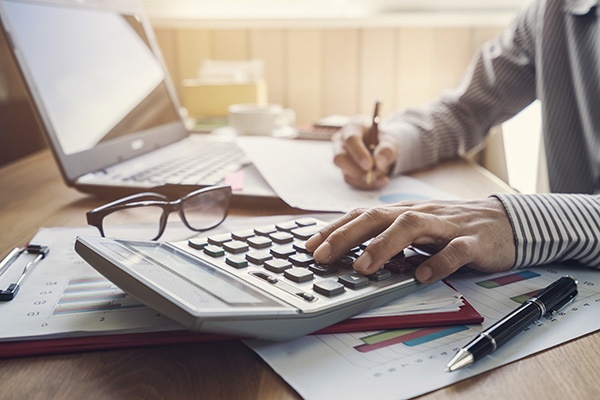 When you plan to rent or lease commercial space, you'll needs to have a very strategic approach in order to get a good deal. Before committing to a lease, a commercial tenant has to come up with a budget. There are various important aspects that you must pay attention to when making a budget. Here are some helpful commercial budgeting tips for corporate tenants:


1. Outline All the Costs Involved
Leasing commercial space can be an expensive endeavor. This is because there are many costs that have to be considered and budgeted for. These costs include:
Rent: Find out what the going costs of the surrounding area are, and know what percentage the rent will increase annually.
Cleaning costs: While some landlords arrange for cleaning services, others don't. It's good for this to be budgeted, just in case.


Moving costs: The cost of transporting office supplies, furniture, and other tangible assets has to be factored in.

Here are some moving tips to kind in mind.




Establishment costs: These are costs that are associated with setting up new offices, such as partitioning, signage, IT configuration and cabling, etc.


Parking fees: These fees can be an additional cost on top of your rent. Before signing a lease, you have to answer two questions about your

proposed building's parking

: is it adequate as it is and, secondarily, are my rights within it adequate and reasonably priced for my needs.


Utility costs: You have to factor in all utility costs including electricity, gas, telephone, internet, etc.
2. Unearth all Hidden Costs
A commercial lease may either be a gross lease (where all costs are included) or a net lease (where some costs are added to the rent). It's important for a corporate tenant to unearth all hidden costs such as systems maintenance or upkeep of common areas. If these costs are there, you can negotiate with the landlord for a fair deal.
3. Bargain for Favorable Clauses
Tenants can negotiate with the landlord to make modifications to the lease. For instance, you can ask for a clause permitting you to sublease the premise in case your business suddenly closes or relocates. Another clause that can work in the tenant's favor is one that restricts the landlord from leasing out space within the premises to a competitor.
Here are a few other articles we think you might enjoy:
Subscribe to our blog for more great CRE tips!!