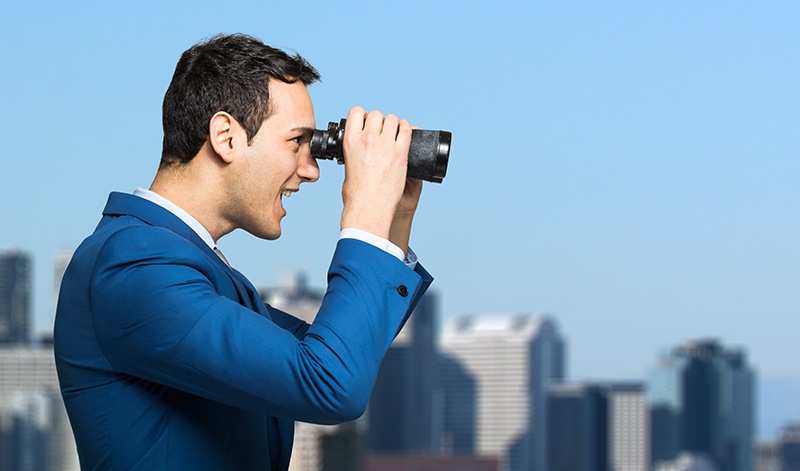 In which city does your company spell success? The biggest corporate real estate decision that most companies make is where to place their corporate headquarters and what form it should take. While many companies simply grow outward from their original office, locating your headquarters requires weighing six different key factors:


1. Proximity to Talent
There is a clear reason that Goldman Sachs is in New York, Apple is in Silicon Valley and ExxonMobil is in Texas. Each of those markets has a unique talent pool that they can draw from for their headquarters. While some general skills are widely available, if your company needs to access a specialized skillset, choosing a headquarter location in an area with those types of employees may be a good strategic choice.


2. Proximity to Businesses & Services
An important consideration when choosing a headquarters is its proximity to the services that you need. For instance, a bucolic campus in a far-out suburb may be pleasant, but if it is 35 miles from the nearest airport, it may not be practical for your employees. You may also need your headquarters to be located close to major vendors or customers for convenience, as well.

Also consider proximity to amenities like banks, post offices and eateries. Your workforce will need access to these things during the workday. Read this article for more on site selection and worker productivity.
3. Room for Expansion
One of the reasons that many companies turn to suburban campuses is that it gives them a blank canvas on which they can not only build a perfect space, but also be able to expand by adding buildings as the company grows. Urban space can be constrained if you do not own multiple corporate real estate assets that give you room to expand.

4. Cost
While rents vary widely from place to place, occupancy costs are a small part of the decision making process for your headquarters. The cost of doing business and living expenses are also important factors. You can hire more affordable talent in Atlanta than you can in Boston because salaries are lower and because the cost of living is lower. Taxes may also play a role in your decision making process. While some communities will offer tax abatements or other incentives to bring your headquarters in, the overall tax structure of the community may have a greater impact on your long-term success.


5. Image
While the image a community projects might seem like an inconsequential reason to make a corporate real estate decision, it can be important for branding purposes. Being based in a city as opposed to in a suburb, or in Washington, DC instead of Seattle can impact how you are viewed by customers, vendors and potential staff.

After narrowing down your selection to one area, consider how many employees you'll fit into one space. How will the space be utilized?
6. The X Factor: Scope
If cost or corporate real estate flexibility concerns are making an otherwise-perfect site unsuitable, there is another option. You can reduce the scope of your headquarters. For instance, if you'd like to be located in downtown Chicago, but the cost of office space is too high to move your entire operation, you can put the executive offices in Chicago and locate your call center in rural Illinois. A headquarters location doesn't always have to have everyone under one roof.
Here are some other articles to check out:
Subscribe to our blog for more CRE tips!