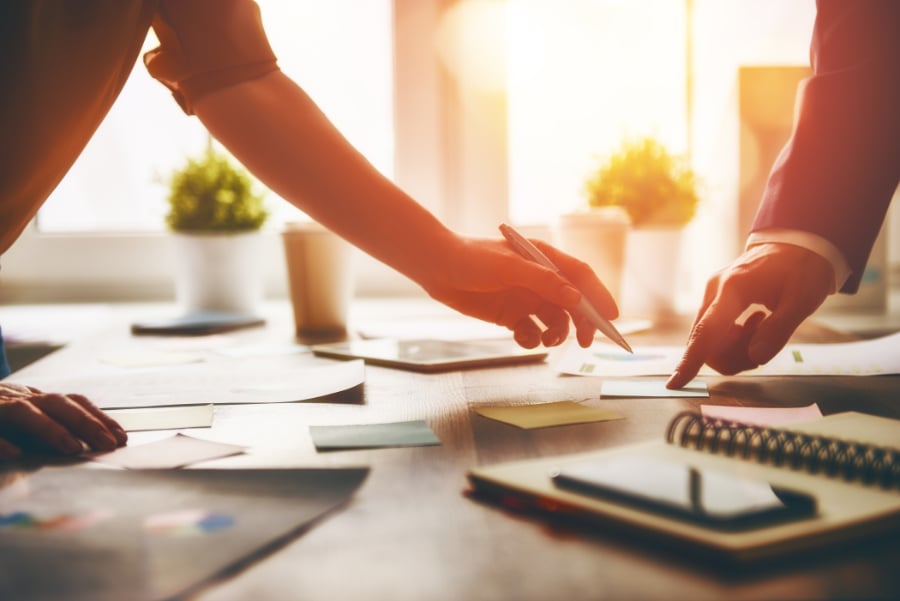 When negotiating your commercial lease, it is important to look out for terms that will give you more options to effectively conduct your business. This article provides you with the eight commercial lease terms that you can negotiate with your landlord.
1. Tenant Improvements
This option lets the landlord cover such expenses as floor and wall coverings, ceilings, partitions, air conditioning, fire protection, and security. The landlord is likely to offer you tenant improvements if you commit to a long-term lease.
2. Subleases and Assignments
Subleases and Assignments allow you to sublease some of your space if you rent a space that is bigger than you need. In addition, this option allows you to have another tenant to make use of your space if you need to move out without breaking your lease.
3. Gross Rent Lease
A gross lease is a type of commercial lease that allows you to pay a flat rental amount, while the landlord pays for all property charges such as taxes, utilities, and water.
4. Net Lease
This is a type of commercial real estate lease that allows you to pay for one incidental expense directly. It is usually the rent you pay after concessions or discounts are applied. In a single net lease, you are required to pay only the property taxes in addition to rent. The landlord foots the bill for all other expenses.
5. Double Net Lease (NN)
Under a double net lease, you are responsible for paying the base rent plus two incidentals—for example, property taxes and premiums for insuring the building.
6. Triple Net Lease (NNN)
A triple net lease, also known as an NNN or net-net-net lease, requires that you pay the base rent plus all three additional expenses, which typically include property taxes, building insurance and utilities, as well as other operating and maintenance costs. You'll generally be responsible for maintaining and repairing your roof, exterior walls, plumbing and electricity.
7. The Length of the Lease and Renewal
It is important to be clear from the beginning of the terms of your lease and the renewal conditions. For instance, you may want a lease that is for three years with two, one-year renewal options (totaling five years); or a straight five-year lease with no renewal options.
8. Common Maintenance Area (CAM)
Common area maintenance, also known as "CAM," refers to the additional money you pay above the base rent. You do not want to be surprised when it comes to paying your first rent, only to be told about the additional charges. Hence, it is important that you ask your landlord about all common area charges. Typically, CAM charges include:
snow removal, landscaping, and repaving.
Common Maintenance Area (CAM) is calculated by dividing your square footage by the gross leasable area of the building.
Finally, finding commercial lease terms that give you options can take a lot of time. Hence, it is advisable that you work with a tenant rep who will help with the negotiations as well as help you interpret all the terms in the lease agreement.
Here are some other articles we know you'll enjoy:
Subscribe to our blog for more CRE tips!!


Subscribe Now