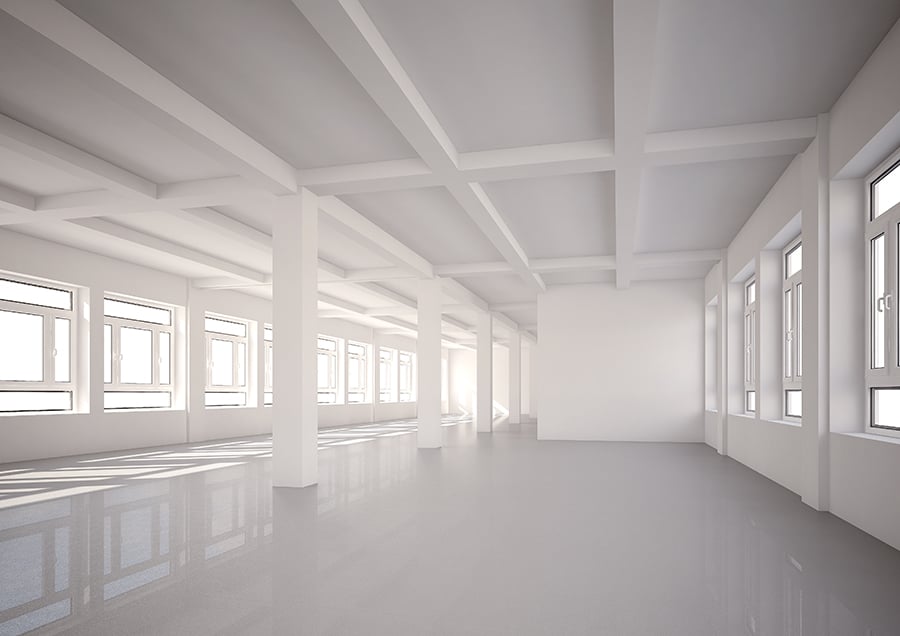 There comes a point in any businesses when you simply have to expand your office space. While there are several reasons why a company may want to expand its office space, it is often a sign of business growth. Knowing what to do in the event of an office space expansion is critical to business success. In this article, you are going to learn the major tips to keep handy when expanding your space.
1. Talk to Your Staff
Yes, your staff. The rumor of expansion may make your employees uncomfortable. Therefore, it is important to ensure they feel valued within the company. They need to be updated about the expansion plans, so they can be assured that they are still part of the company's big plans.
2. Consider Multiple Locations
When considering office expansion, you may want to check if working across multiple locations may be ideal for your business type. This will save you the stress involved with moving infrastructures from one location to another. Also, it will buy you more time while you find the ideal office space.
3. Review Your Lease
Whether you are staying or leaving for another building, it is good to review your existing lease. The lease agreement may contain information that will help you in your office space expansion. For instance, you may have rights of first refusal on adjacent spaces in the building. In addition, you may have buy-out options that allow you to leave at a pre-negotiated price. These are excellent options that may save you unnecessary business expenses.
4. Plan Your Expansion
Many businesses go into office expansion without a concrete plan. This is not good, for sometimes you may not need the expansion. You need to figure out your future business needs and find office space that meets these needs for the long term. This will save you the stress of doing another office space expansion in the short term.
5. Talk to Your Landlord
You may need to contact your landlord to know if there are current space large enough to accommodate your business needs. This is essentially good if you like the building and want to avoid putting your business in a new location. In addition, if you are able to find extra spaces within the building, you will be cutting down on the costs of moving. This is easily the quickest way to expand.
6. Assess Your Current Office
When things are getting a bit clustered in your current office, it is rational to assume you need a bigger office. Sometimes, you just need to rearrange the office. In other times, you may have to consider offering remote work opportunities to your employees. This will reduce the overcrowding in the office, cut overhead costs, and boost employee morale.
Outgrowing your office space may be exciting business news as it signifies growth. However, it can be time-consuming and financially draining seeking expanded office space. If you work with these tips, you will be able to expand your office space without sacrificing productivity.
Here are a few other articles we know you'll enjoy:
Subscribe to our blog for more commercial real estate tips!!