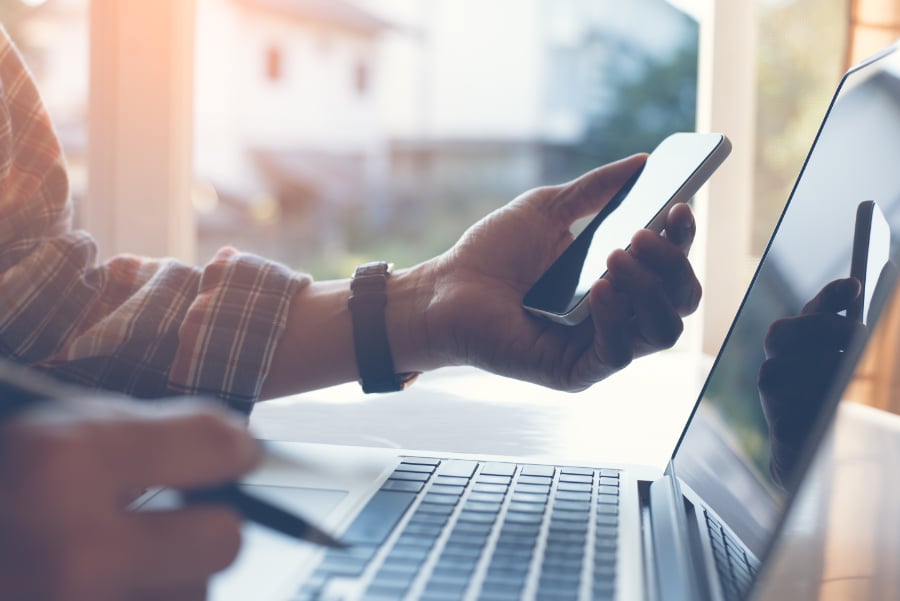 If your company is planning to make a switch to the virtual office space, you need to start considering what technologies will be appropriate for ensuring a smooth transition. Working remotely offers flexibility, but it poses several challenges for employees. With the right technology setup, you can minimize friction and boost productivity. Here are a few technology considerations for moving to a virtual office:
1. Security
Security is an important technology consideration if employees are going to be accessing data from home internet connections. Companies can offer a (Virtual Protocol Network) VPN for access to private cloud systems. Besides, multi-factor authentication, URL filtering, and enterprise security agents are important in maintaining secure remote computing. It is also essential to have a security policy and security awareness training program for all employees, so suspicious emails and phishing attempts are promptly reported to the technical team.
2. The Cloud
Another area to consider when moving to a virtual office in the cloud. It is important to ensure that your data is updated and properly stored in the Cloud. Cloud storage ensures that local storage drives are less congested, and also provides adequate backup in case anything happens to the local drives in a downtime event.
If your business is still storing data on paper, tapes, or just local drives, it's time to consider hybrid cloud storage solutions.
3. Phone System
Don't forget your phone system! After making the switch to a virtual office, your traditional office phone system may no longer be able to provide necessary services to remote workers. While some organizations issue all staff mobile phones, you may leverage a cloud-based phone system to handle inbound calls.
4. Hardware
While a virtual office ensures you will save money on network infrastructure, you need to reinvest the savings in high-quality laptops, docking stations, and dual monitors for all your employees. In addition to investing in high-quality hardware, you may also want to consider internet subsidies, so your employees can purchase high bandwidth broadband internet access.
5. Strategy, Policy, AND Standards
As much as the emphasis is being placed on technology considerations, it is important to ensure that the appropriate strategy, policies, and standards are put in place. Standardization and documentation become even more important when employees are working outside of a traditional physical office. When creating your documentation and standardization, it is important to consider the following questions:
How will you communicate?

Where will you store files?

What are the expectations for being available?
Set some time aside to document your digital workplace strategy and standards. You can make updates to the employee handbook to address several issues that remote work raises.

For example:
what to do in the case of an internet outage

whether travel to local in-person meetings would be considered work time

policies for employees who may be primary-caregivers

how to send and receive physical mail

how our bookstore would fulfill orders

how to maintain consistent customer service coverage
These standards are expected to evolve as technology changes and new staff members are onboarded.
Here are a few other articles to check out:
Subscribe to our blog for more CRE tips!!