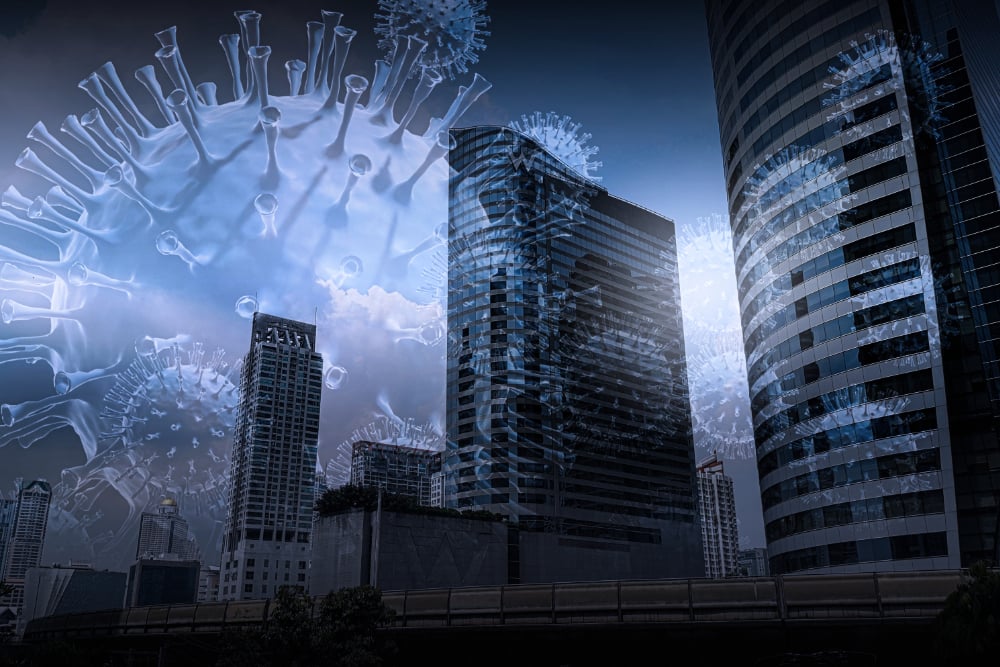 Many corporate tenants lack sufficient cash flow even though they are still fully or partially operating, due to the COVID-19 pandemic. Hence, it is essential that corporate tenants must act swiftly. Here are a few practical steps that you can take during this pandemic:
1. Review All Lease Documents
Corporate tenants should review all lease documents and understand their rights regarding force majeure rights. Force majeure rights are the rights that address unforeseeable circumstances preventing the fulfillment of contracts. Other documents that you want to review include landlord obligations, rent payment, and cure period timing and co-tenancy provisions.
2. Hold Workout Discussions With Your Landlord
There are several issues you will have to address with your landlord in a normal workout discussion. Due to this crisis, the most practical approach is to focus on Short-Term Workouts through a lease amendment or forbearance agreement, such as:
Rent Relief: You can consider approaching your landlord to defer your base rent for a certain period of time. Also, you may seek to defer all rent including your share of pass-through obligations for operating expenses and real estate taxes.

Rent Repayment: There should be a repayment schedule for deferred rent. The repayment schedule should include appropriate acceleration triggers for earlier repayment due to future lease defaults or adverse events. For instance, loan default, tenant's permanent closure of its business, or bankruptcy filing.

Modification of Operating Clauses, Etc.: Another option to consider when you hold a short term workout discussion with your landlord is a temporary suspension or modification of operating covenants. You can also include the modification of other lease terms including co-tenancy and kick-out clauses.

Tenant Assurances and Reporting and Landlord Forbearance: This addresses how a corporate tenant can mitigate business interruptions and resume full operations. In addition, it shows how the corporate tenant will report to the landlord of ongoing financial condition, including operating status and receipt of financial assistance under governmental relief laws.
It is advisable that commercial tenants should only consider Short-Term Workouts due to the uncertainty surrounding the resumption to full business operation and sufficient cash flow.
3. Document Your New Agreement
It is important that you document your newly agreed terms. This is to prevent any confusion that may arise if the pandemic takes a new turn that was not previously anticipated by either you or the landlord. Also, ensure that you are fully prepared and have evaluated your financial needs before approaching your landlord. The landlord will want to maintain a viable tenant long term. Hence, ensure you can survive the pandemic and agree to a common ground with the landlord.
Addressing this early into this pandemic will give you substantial bargaining power that can help you as a tenant. Landlords are also facing the pressure to retain their tenants over eviction, even if it means reducing the base rent to modifying the lease terms. It is advisable that corporate tenants create feasibility plans based on their current and anticipated future situations in order to reach a positive agreement with the landlord. Make sure you engage a tenant rep broker to help you strategize your next best steps.
Here are a few other articles you might enjoy:
Subscribe to our blog for more CRE tips!!