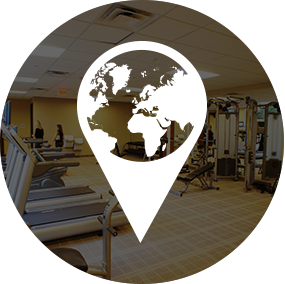 Map Out Your Strategy
REatlas™ by REoptimizer® provides a clear, birds-eye view of your entire commercial real estate portfolio. Get instant access to the most important information on each of your commercial properties. See your sites, alternative sites, and comparable properties all in one place. Analyze drive times. Find nearby points of interest. Use street view to tour the area from anywhere. Lease management wasn't meant to be this easy. We just made it happen.

Instant access to the information you need.


What Makes REoptimizer® different?



Navigate Your Portfolio
See your entire commercial real estate holdings in map view. Compare alternative sites. Use 'Street View' to tour locations right from your office.
Optimize Each Location
What are your employees commute times? How much are comparable sites going for in your area? Get the answers you need in one convenient place.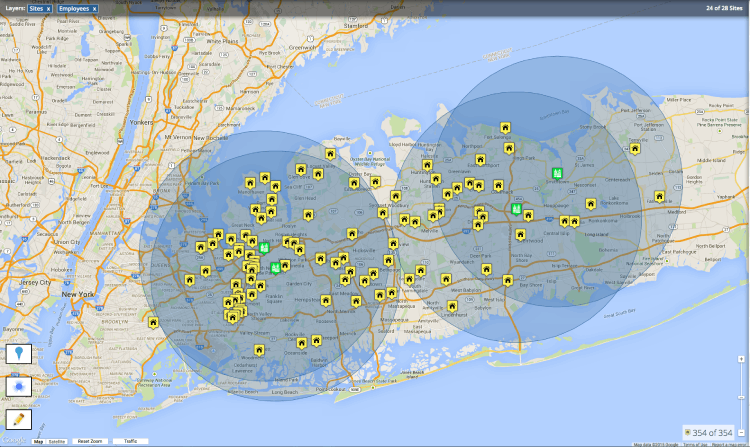 Intimately Understand Your Market
Discover points of interest. Pull historical and real-time data on traffic patterns. Understand your proximity to employees and customers.


Take The Complexity Out Of CRE Management
Compare sites and comps to employees

View real time or historic traffic data

Find nearby amenities and point of interest

Use 'Street View' to tour the site from anywhere