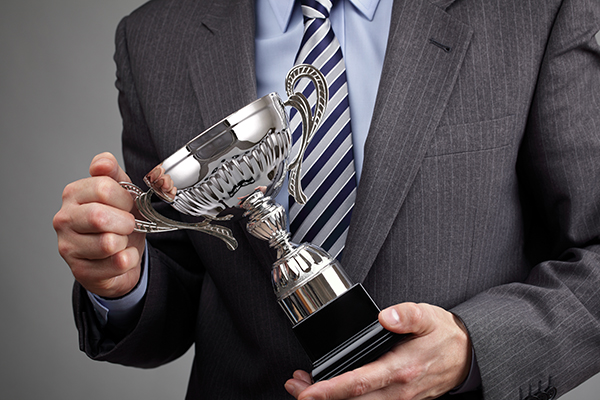 You don't have to go into your next commercial lease negotiation at a disadvantage. Even though your landlord might have done more of it than you and even though you may really need the space, you still have a leg up. It's your company's money and, as long as you have another place to take it, you can frequently make your landlord bend to suit your needs. With that in mind, here are some strategies that can help you win your next commercial lease negotiation


Know What Matters
Before commencing negotiations, take some time to really identify what matters to your company. For instance, if you need prominent Class A space, you know that no alternative -- no matter how affordable -- will suit your needs. On the other hand, if what really matters to you is getting a square-shaped space, you might be willing to give on other factors to get that, or to find a lower price on a perfect square.


Keep an Open Mind
When you work with your broker, trust his guidance. Sometimes, he will recommend a different building or submarket. Unless you have a high degree of market expertise, his guidance could lead you to a better suited space or a lower priced one.


Get an Early Start
The key to success in commercial lease negotiation is to be able to walk away from the table. When you start negotiations at least a year before you need to move, you have time to start and stop discussions with a few different landlords. This gives you the luxury of being selective as to which offers you consider. If you start negotiating at the last second, you could get forced to sign an unfavorable lease just to keep your doors open.


Go Beyond Rent
Landlords with a long time horizon typically look at the total economic picture of the lease. Those who are closer to selling the property might be more focused on simply maximizing the rental rate. If you can go into your commercial lease negotiation knowing what your landlord needs, you can better tailor your offer to give them what they need and give you what you want. For instance, a landlord that is focused on maximizing their rent rate might be willing to give you a shorter term lease or more generous concessions up front in exchange for an extra dollar or two of rental income.


Even if you don't know what your landlord specifically needs, simply negotiating the entire picture of your lease can save you money. Try to focus on the total cost of the lease instead of on each of its pieces separately. Doing this will let you find savings.
Get Professional Help
Finally, when you enter a commercial lease negotiation, it's crucial to not go alone. A comprehensive team of professionals can help you achieve a higher level of success. Space planners or architects help you understand how each space's idiosyncrasies will work out when you actually have to configure and occupy it. Attorneys help you craft legally favorable deals. Most importantly, tenant representatives bring market knowledge and negotiating skill to help you craft the best possible occupancy structure.


Subscribe to our blog for more CRE tips!!