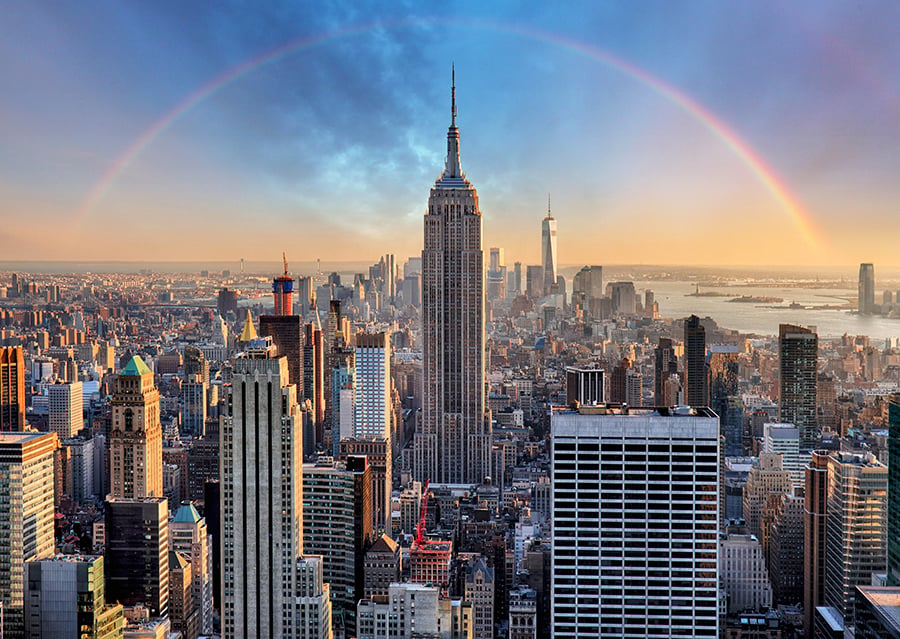 In case you missed them, here are some of our top Commercial Real Estate articles from the REoptimizer® blog in March 2019:
5 Office Building Amenities You Should Look For

There are amenities that corporate tenants should look for before leasing office space. Before you lease office space, you should go on a property tour (usually multiple buildings); not only will you be able to know if the building offers the ambiance for your business activities, you will also be able to check if the office building has all the essential amenities needed for the success of a business.
Benefits of Short & Long Commercial Leases
When choosing between a short or long commercial lease, there are certain things to consider. In this article, we are going to explore the benefits of choosing either a short-term commercial lease or a long-term commercial lease for your business.
Checklist When Leasing Office Space

Commercial lease transactions are much more complex than residential leases. To ensure that you don't miss an important step, refer to this checklist throughout the process.
What to Know Before Changing an Office Layout

Your office layout is an essential part of your company culture. It determines whether you will be relocating or expanding your existing space. However, modern office space can be a bit complex to design.

Here are a few other articles you might enjoy:
Subscribe to our blog for more CRE tips!!