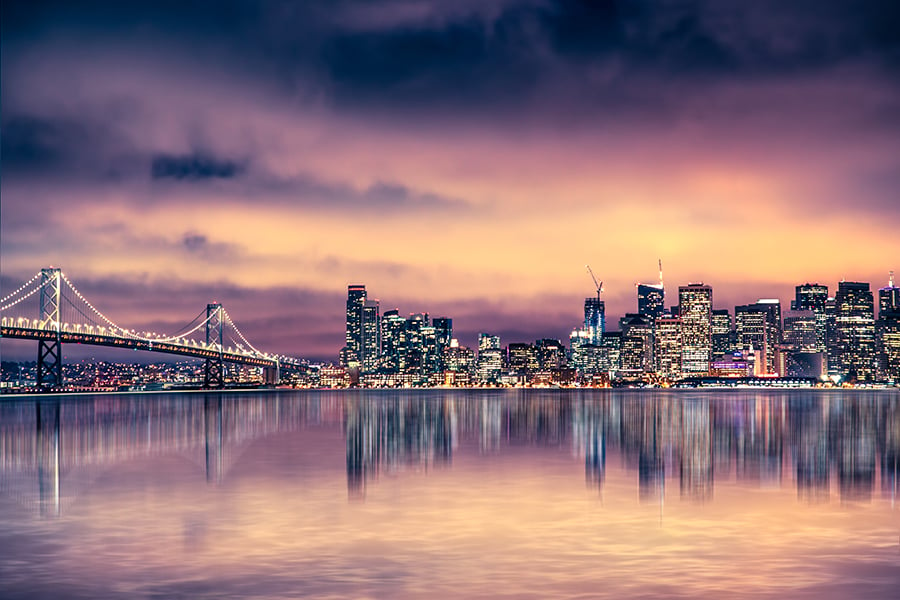 In case you missed them, here are some of our top Commercial Real Estate articles from the REoptimizer® blog in January:
3 Technology Trends for CRE in 2019

2018 has seen a lot of transformative movement in commercial real estate. The year witnessed a competitive home buying market, and many observers expect a correction in the coming year. In a year that has witnessed a steady growth in commercial real estate low interests, it is important to examine the technology changes that may disrupt this market.
8 Common Pitfalls to Avoid in CRE

When seeking a new office, there are many pitfalls to avoid. Before you sign the commercial real estate lease or purchase agreement, you have to ensure that you carry out an in-depth research and, perhaps, consult the advice of an experienced tenant rep broker. Here are a few things to avoid when leasing or purchasing your next commercial space.
Top 5 Commercial Real Estate Trends for 2019

As 2018 comes to a close, it's time to look ahead to the New Year. Let's take a look at some of the major trends predicted for the commercial real estate sector and analyze how they can impact commercial real estate tenants like your company.
Beginner's Guide to Commercial Real Estate Terms

Regardless of industry, most professionals use special terminology to communicate with one another. Pilots, engineers, scientists, farmers, accountants and commercial real estate investors all have to understand the language associated with their profession — and it can get confusing.
6 Design Trends for Commercial Interiors

Designing your workspace is one of the top must-dos in 2019! However, if you are not into the arts, there's a high chance you might find it challenging to decorate your enterprise; that's why you must hire an expert. Serious businesses, large or small, need office spaces that function accordingly – that's why designing your office is of such primary importance. Your work environment will have a direct impact on your workflow and therefore, overall productivity.