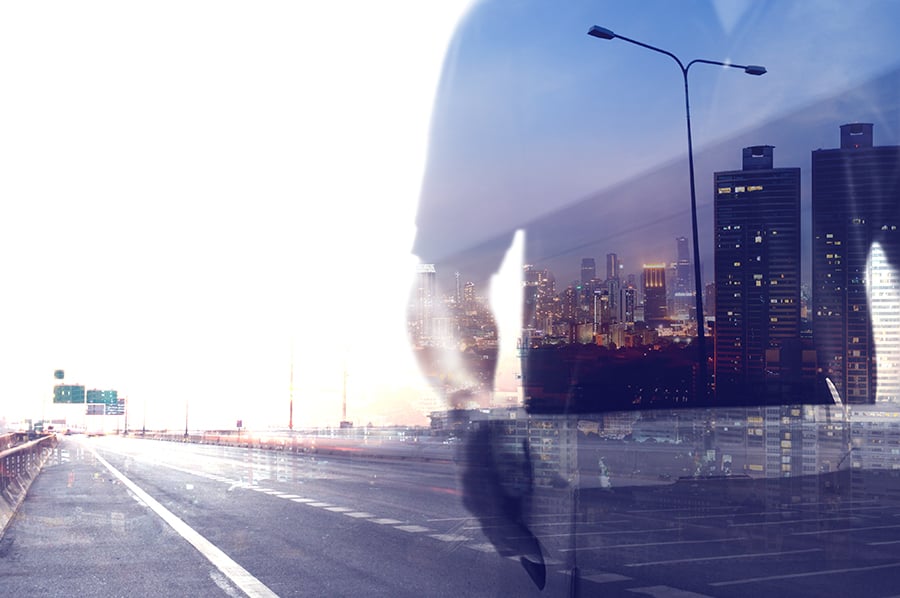 In case you missed them, here are some of our top Commercial Real Estate articles from the REoptimizer® blog in April 2019:
Myths to Know About Commercial Real Estate

There is a tendency for commercial real estate tenants to hold onto certain myths about their company's space. This is often because they are professionals in their fields and tenants in commercial real estate properties. Knowing these myths before negotiating your next lease will help you to be in an advantageous position. In this article, the top 5 myths to know about commercial real estate will be explained.
8 Technology Items for CRE Road Warriors

When your career is in commercial real estate, you're sure to spend a lot of time on the road. You can't take your office with you when you're traveling for work, but you can make it easier to complete tasks on the go with the right technology. Here are some must-haves for CRE professionals.
7 Tips For a Flexible Office Lease

Even if your company has a well-constructed strategic plan, the future is never entirely certain. What works for your company in terms of office space today may dramatically change within just a few years. Having a flexible office lease will give your company freedom to adapt to future circumstances. These tips will help you improve the flexibility of your office lease to better future proof your company:
6 Commercial Lease Clauses to Avoid

When you enter into a commercial lease negotiation, you do so in good faith and want to believe that the landlord is presenting you with a fair agreement. Unfortunately, there is always a chance that the landlord has included clauses that weigh heavily in their favor and could cause you trouble down the line. Here are six clauses to look out for and have removed before you sign:
Read Full Article

Here are a few other articles you might enjoy:
Subscribe to our blog for more Commercial Real Estate tips!!