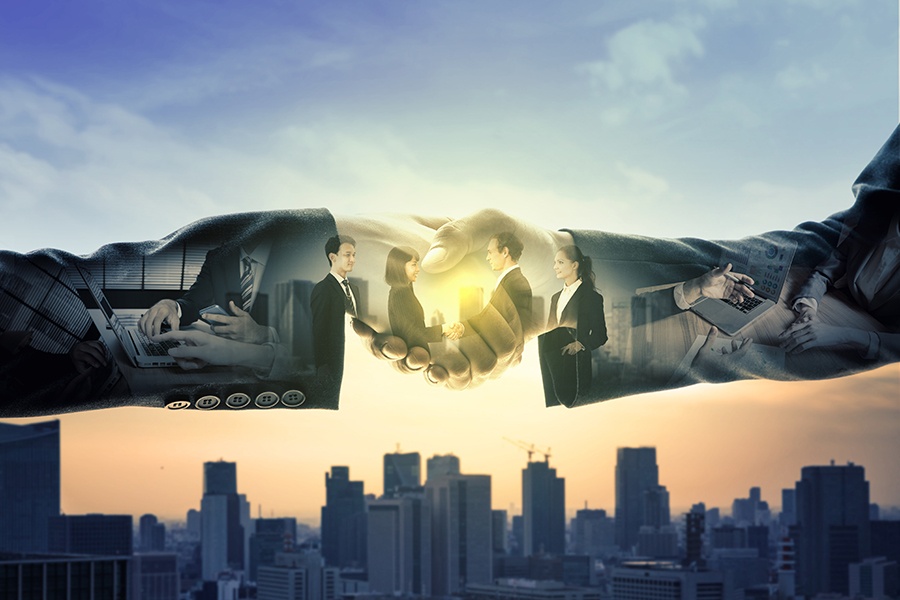 When you receive a lease from a prospective landlord, the document is a work in progress. With commercial real estate, it's expected that negotiations will take place and that the initial offer may be amended. To set yourself up for success at the negotiating table, follow these tips:
1. Prioritize, Prioritize, Prioritize
It's unlikely that you'll get everything that you want from a negotiation, so it's important to know what's most important going in. Divide your demands into deal breakers, highly desired and would-be-nice-to-have categories to help you stay focused.
2. Arm Yourself With Knowledge
Having in-depth knowledge of current market conditions is essential to a successful negotiation. When you can back up your requests with data to show that what you're asking for is common in the area, you're more likely to win the landlord over. Also, be sure to double check zoning laws for the area. There's no sense wasting time negotiating for a space that you ultimately can't even move into.
3. Start as Early as you Can
Don't underestimate the amount of time that a negotiation can take. Starting early will keep you from racing against the calendar and having to settle for a less-than-fair deal.
4. Know the Power of Term Length...
One of the best ways to get a landlord to make concessions and agree to lower costs is offering a longer term on your lease. Finding new tenants to fill vacant spaces means expenses for landlords. You'll usually find that they're willing to negotiate when they're guaranteed that you'll be in a space for several years.
5. ...but Don't Overextend
At the same time, it's important that you're realistic about how long you can commit to remaining in a space. If your business is growing rapidly or you believe you may relocate in the near future, locking yourself into a long-term lease as a negotiating tool isn't a smart strategy.
6. Know the Lease Backwards and Forwards
You can't effectively negotiate if you haven't fully read the lease. For the best outcomes, you'll need to understand every clause. Seek clarification for points that are confusing before you head to the table.
7. Put it in Writing
A counter offer letter can set up a successful negotiation. It's easier for the landlord to understand what you're asking for and respond to your requests when everything is clearly spelled out in writing.
8. Have a Backup Plan
Even if you believe a particular space is ideal and that you will ultimately be able to negotiate a fair deal, make sure you have a backup plan. You don't want to find yourself out of time and options if things don't go the way you planned.
9. Keep It Professional
Your emotions shouldn't have a seat at the negotiating table. Stay respectful even if the landlord seems unreasonable, and don't let your desire to win prevent you from compromising to get your deal-breakers.
10. Call in a Pro
Having a commercial tenant representative on your side can improve outcomes during negotiations. Because they know the market, brokers can give you an edge. They can also help you assess counter-counter offers and let you know whether it's better to agree or keep negotiating. Best of all, brokers' fees are paid by the landlord, so you won't incur additional costs to reap the benefits of their knowledge and experience.
Like this article? Here are a few more you might like:
Subscribe to our blog for more CRE tips!!