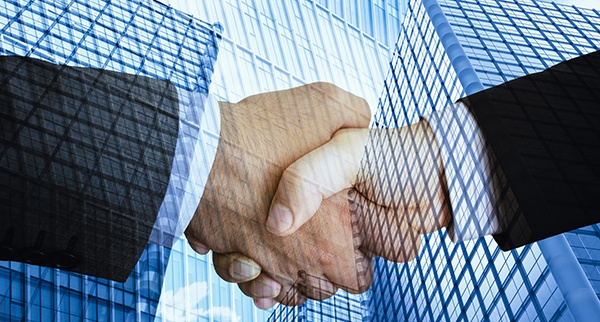 One important skill corporate real estate tenants need to have is to be able to negotiate effectively. This can save you time, money and ensure you receive the best space for your business. Here are some tips to help you negotiate effectively.
The first tip is to set aside enough time to negotiate. A good window to leave is about 18 months before your lease is up. This provides you many opportunities to research other places.

The next point is to not tip your hand to your property owner. Let them know you are satisfied with the space; however, this isn't the only space that will work for you. Some proprietors may throw in concessions to sweeten the deal if they know you might move.It's also important to have back-up plans just in case negotiations fall through. Have at least several different proposals from different real estate companies just in case you do not agree with the new leasing terms.
Another good tip might be to hire a broker to help you with negotiating. If real estate is not your area of expertise you may want to save yourself some time and find someone who has extensive experience in negotiating lease terms for corporate real estate tenants.


Lastly, you'll want to do your research on your current landlord. Just because you may have had a good history with them doesn't mean other tenants have. Ask around and gauge how other tenants' experience has been, particularly in the lease negotiation process. This could provide you with an idea how the landlord does business and apprise you of any trouble you might run into.
Other great Corporate Real Estate articles: