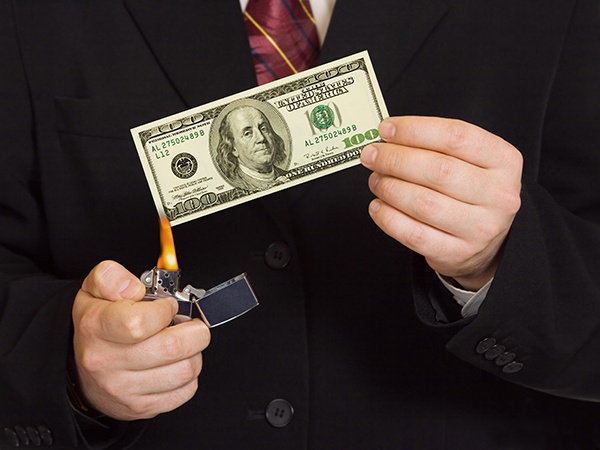 If you are like most businesses, your third largest expense is the occupancy cost for your commercial real estate. Optimizing those expenses is a two step process. The first part is what we call tactical commercial real estate -- ensuring that you are paying the right rent for the space you occupy. The second is strategic -- optimizing your portfolio itself to ensure that each location is doing what it should for your bottom line.


Tactically Optimizing Rents
What's the going rent for comparable space in your market?

What are the average CAMs?

What's the average vacancy rate?
If you don't know the answer to these three questions, find a good tenant representative that can help you get the answers. Once you know the first two, you can easily see if your rents and your CAMS are in-line with the market. The answer to the third question -- the vacancy rate -- lets you know how strong your negotiating position is with your landlord. If you are in a market with vacancies above 10 percent, it is likely that the owner of the property you occupy will be very motivated to retain you as a tenant. In these types of markets, you might be able to renegotiate your lease downwards and save some money. In a tight market with heavy occupancy, you will have less leeway to negotiate your rent down.

Strategically Optimizing Rents
What does each location produce relative to its physical size?

What does each location produce relative to its cost?

Which locations are productive and which are lagging?
Once you have made sure that your per-location expenditures are optimized and that you are paying the lowest possible cost for each of them, the next step is to strategically look at what they are actually worth. Ranking each location by its production on both a per-rent dollar and a per-square foot basis will help you understand where your commercial real estate dollar is being best spent. This can help you to identify locations that are too large or that are in space that is too expensive for their level of production. You can then begin devising a strategy for when your leases roll over.


Optimizing your company's real estate portfolio can be an arduous process, especially if you do not have dedicated commercial real estate software to to assist you. However, given the opportunity for savings it promises a significant potential ROI on your time and effort.

See how REoptimizer® can help with commercial real estate optimization