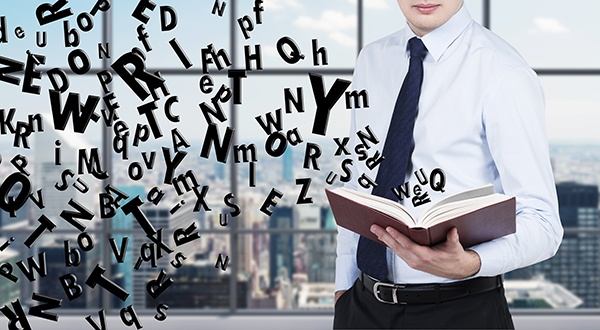 When you lease space for your business, you will sign a document that is made up of a series of rules and stipulations. The individual pieces of the document are referred to as lease clauses. For instance, most office leases in buildings with a garage, ramp or lot have a clause that defines your rights in that property's parking facility. Below is an alphabetized list of lease clauses and, while not every lease will have all of them, and some leases might have a few that aren't on the list, they will give you an understanding of what you can expect.
As you look over your lease, it's always a good idea to work with a tenant representative and an attorney. A tenant representative can give you a sense of what is reasonable and fair in your market, while the attorney can carefully decode the legal language in the lease clauses to ensure that they don't contain any hidden risks. Representing yourself in a commercial lease transaction is never a good idea, even if it seems like a simple one.
Alterations
When you occupy a commercial property as a tenant, it's still someone else's building. Ultimately, they get to decide what you get to do to their building, and your rights to make those alterations are spelled out in your lease. Your landlord might require the right to approve your plans, they might make you only use contractors that they approve and they might specify what type of materials and designs you can use. Your right to make alterations usually stops at the walls of your suite, as well. Finally, some lease clauses can require you to undo work that you do, especially if it is of a highly specialized nature.
Assignment and Subletting
Assignment and subletting lease clauses give you the option of having someone else occupy your space if you no longer need some or all of it. Without this language in your lease, you have to pay the rent on your space even if you choose to vacate it early. Subletting rights let you find a tenant to occupy your space and pay you rent which you can then use to pay rent to the landlord (technically, this turns you into a tenant on a "sandwich lease"). If you can assign your lease, the new tenant can pay the rent directly to the landlord, leaving you out of the transaction. Usually, these clauses will not reduce your rent and will not eliminate your ultimate responsibility for the lease, so if your "replacement" tenant stops paying, you'll have to resume paying rent.
Audit
Audit lease clauses typically give you the opportunity to ensure that the landlord is charging you properly. The most common audit clauses deal with common area management (CAM) charges and budgets. If you have this clause, you can require your landlord to prove that what you are paying in CAMs is actually being spent on the building. If it isn't, you could be eligible for a refund. Read your lease carefully, though, because many audit clauses also specify that you have to pay for the audit without reimbursement if the audit shows that the landlord is spending the money as required.
Want to learn more? Take a look at

Part 2.




Other great Commercial Lease articles:
Don't forget to subscribe to our blog!