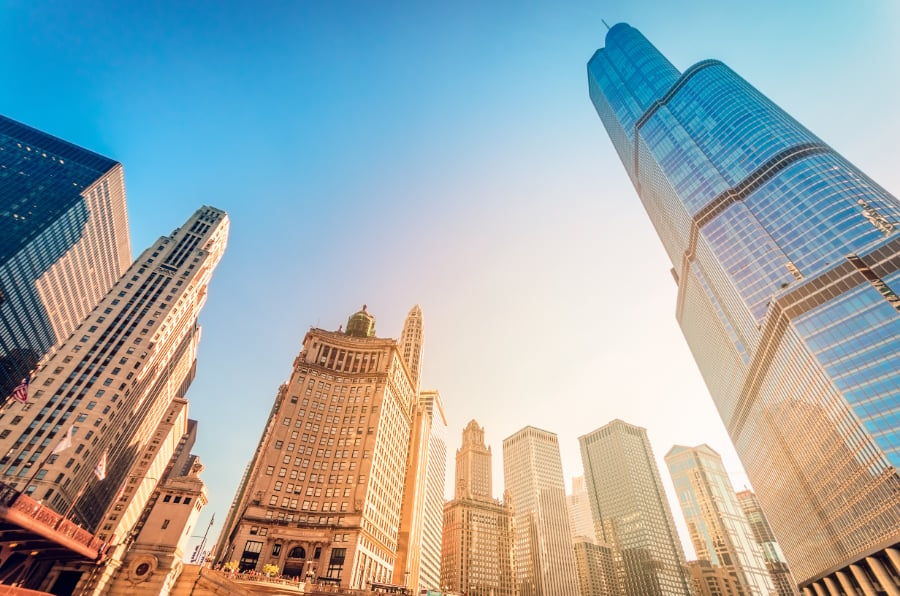 If your commercial lease is coming to an end in the near future, it's vital that you begin to consider what course your business will take. Like initial leases, commercial lease renewals are complex and must be approached carefully. To assume the best outcome for your company, avoid making these all too common mistakes.
1. Waiting Until the Last Minute
Due to its complexity, the commercial lease renewal process is lengthy. If you wait until you're a couple of months, or worse, weeks, from the deadline, you run the risk of being beaten by the clock and find yourself having to settle for a renewal that is less-than-favorable for your company. To leave yourself plenty of time to make an informed decision and handle negotiations with the landlord, begin 12 to 18 months before your lease is up.
2. Going in Blind
There's a good chance that the commercial real estate market in your area looks much differently than it did when you first signed your lease, especially post COVID-19. Take the time to find out what the vacancy rate is for your building and whether it has gone up or down since the start of your lease. Also, investigate overall market conditions in your area, determining average vacancy and rent rates. You'll also want to research any new construction that has taken place in the area.
3. Failing to Consider Other Options
Even if you believe you're occupying the ideal office for your company, failing to consider other relocation options could mean that you end up paying more for less. Check out vacant offices both in your building and nearby. Now is also a good time to consider whether relocating to a whole new geographic area could be beneficial for your business.
4. Exercising Your Renewal Clause
A renewal clause should be viewed only as a safety net that guarantees your company will not have to vacate an office that works well for you. Even if you choose to stay, you can nearly always get a more favorable deal by negotiating a new set of terms with your landlord than you will if you simply go for whatever is outlined in the right to renew clause.
5. Neglecting Needed Improvements
Since you have moved into your office, some systems are bound to be out of date, especially if you signed a long-term lease. Careful market research can help you determine if what was a brand new Class A building has become a Class B building during that time frame. If major improvements are needed, you can request a tenant improvement allowance or a rent abatement to cover the improvements out of pocket when you head to the negotiating table.
6. Handling It All on Your Own
Tenant representative brokers aren't just for new leases. Having one by your side can simplify the renewal process. You can count on a tenant rep to provide you with insight about the market, show you other office options in the area and act as your advocate during negotiations.
Here are a few other articles you might enjoy:
Subscribe to our blog for more CRE tips!!