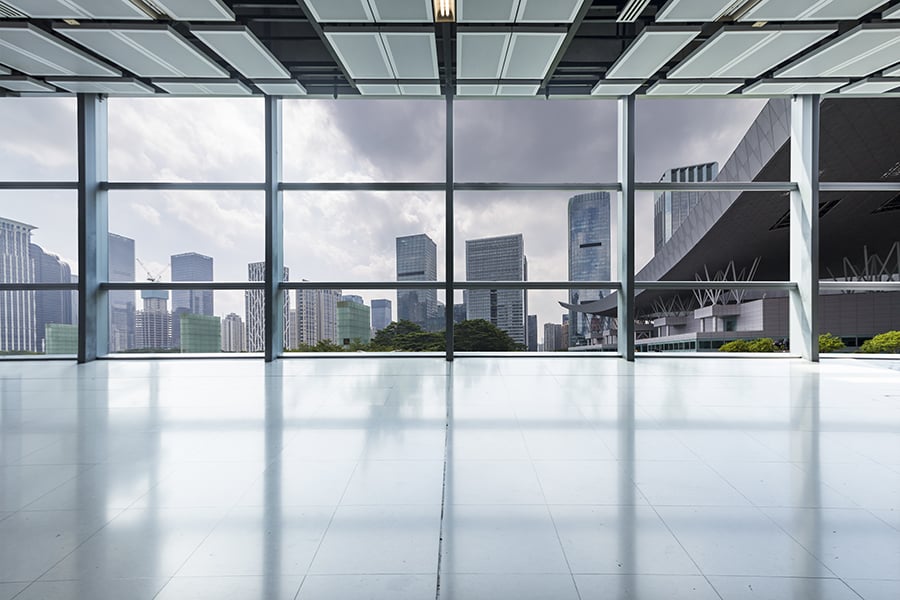 Whether you're selecting your first office for a startup company, relocating all or part of your operations or expanding your portfolio, you have a lot to consider when it comes to commercial leases. The commercial lease process is lengthy and can be complex, but if you keep these tips in mind, you can simplify the steps and ensure that you get the right space at a fair price.
1. Have an Expert on Your Team
No one would try to give themselves a medical procedure or represent themselves in court for an important legal matter, but all too often, companies fail to see that the commercial leasing process requires a similar level of expertise. Having an expert in the industry by your side while you search for offices and negotiate with the landlord is a must. Tenant rep brokers bring a wealth of experience and knowledge. Best of all, their services are paid for by the landlord.
2. Start Your Search Armed With Knowledge
To ensure that you are considering spaces that are in line with your needs and are ready to correctly evaluate them, you need to go into the search process armed with knowledge. Start by analyzing your company's current needs when it comes to commercial real estate. Consult your management team for input and compile a list of priorities. Then, consider how your strategic plan may impact your needs in the future. You should also take the time to conduct market research in the area where you'll be searching for an office, so that you know the trends when it comes to rent and amenities.
3. Get the Most Out of Tours
When you're touring an office, take the time to consider how the space and the building will reflect on your brand. Put yourself in the shoes of both employees and customers to anticipate what their impressions will be. Tour all shared areas in the building, not just the office, and plan to visit more than once at different times of the day. Make sure to consider small details like how easy it is to park and how crowded the elevators are during peak hours.
4. Make Flexibility a Top Priority
Because no company can predict the future with 100 percent accuracy, it's important that you leave some flexibility in your lease. If you choose to go for a long-term lease in order to get an edge during negotiations, you should fight to have clauses added that will help to future-proof the agreement. Examples include the right to sublet and assign, early termination and co-tenancy.
5. Take the Time to Do the Math Yourself
Never assume that the numbers in the lease are correct simply because the landlord assures you that the contract is standard. Take the time to calculate the usable square footage and find out how rentable square footage is determined. Doing the math yourself can help you to spot any errors that need to be addressed before the lease is ultimately signed.
Here are a few other articles we think you'll enjoy:
Subscribe to our blog for more CRE tips!!