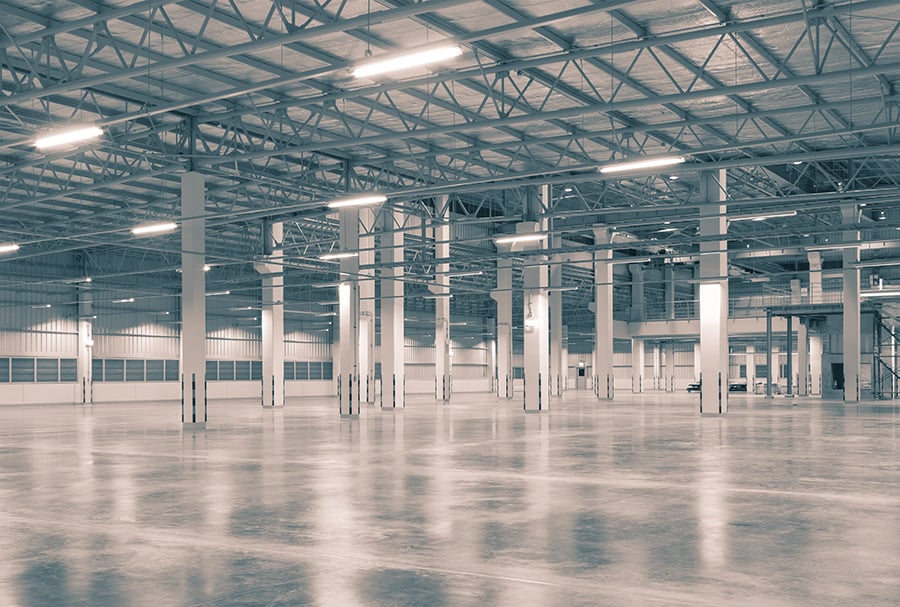 The industrial market was one of the hottest parts of the commercial real estate industry in 2019. Investors wanted to own buildings. Developers wanted to build them. And tenants desperately wanted to occupy them. Coming off of an amazing year, here are the five trends that we are tracking for 2020 and beyond.
1. It's Like 2019... All Over Again
All of the indicators that drove 2019 are still in place for 2020. As such, we anticipate that we are coming into another great year. E-commerce will still continue displacing traditional retail, and customer demand for ever faster delivery will continue to drive both increased demand for regional fulfillment centers and for last-mile urban and suburban industrial properties. Occupancy will stay tight, and rents will go up. Again.
2. New Space Is Coming
2020 will see heavy deliveries of both big-box and infill industrial space. With this in mind, we could see very slight upticks in vacancy in some industrial markets. While this won't mean significant rent declines, it could mean that you are able to find space in markets that had previously seemed hopeless.
3. But, If You've Got It... Keep It
All of that being said, space is still extremely tight. With that in mind, 2020 is likely to be a year in which tenants who have space that basically works choose to stay where they are. The odds of finding better space in the right market and at a better price are relatively slim. As such, finding an expert to help you maximize your renewal negotiations will be particularly important this year. It's doubly important when you remember that there are new and expanding tenants that are also competing to take your space!
4. Trade War? What Trade War?
The ongoing trade war between the US, China and other countries might be filling the headlines, but it's unlikely to significantly impact the industrial market in 2020. While there might be winners and losers in the political sphere, goods will still get made somewhere and get shipped somewhere. At the end of the day, whether something is made in China, Vietnam or Wisconsin, the domestic supply chain works similarly.
5. Our Warehouse, Not Yours
Finally, 3PLs, public warehouses and co-warehousing spaces are likely to gain market share in 2020. These third party services help to solve two problems. First, with supply chains getting more and more complicated, they bring expertise that many companies lack. Instead of building your own detailed logistics infrastructure, you can let them do it for you.
The other problem that they solve for businesses is that they have control over industrial space that you might need. Whether a business takes advantage of a shared warehouse because it's the only option in a dense urban area, or uses a public warehouse or 3PL to handle overflow in the holiday season, flexible third party space is going to gain market share in 2020.
Here are a few other articles you might enjoy:
Subscribe to our blog for more CRE tips!!